Details

High heel Platform pumps shoes (Super Tall~~!!!)

About Size

1/3
is SD 16 Girl 's high heel feet as model .
But it is fit to Flat feet too - SD10/13 Girls, Dollfie Dream (DD) or some size like them.

1/4
is flat feet as model, so it will fit for all size & Angel Philia is fit too.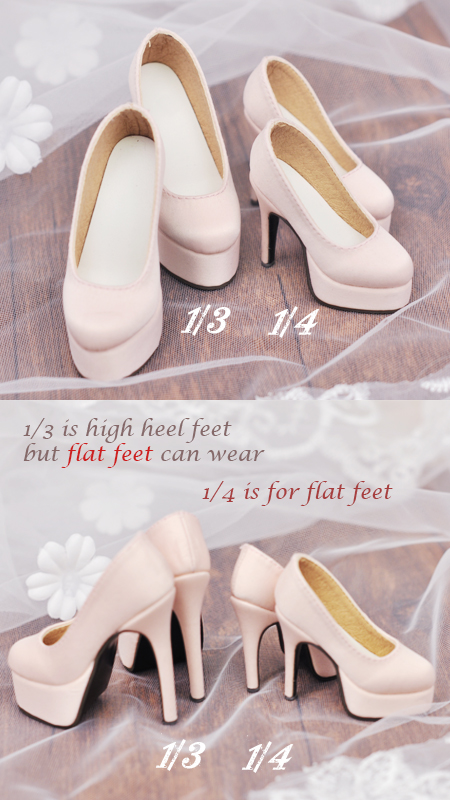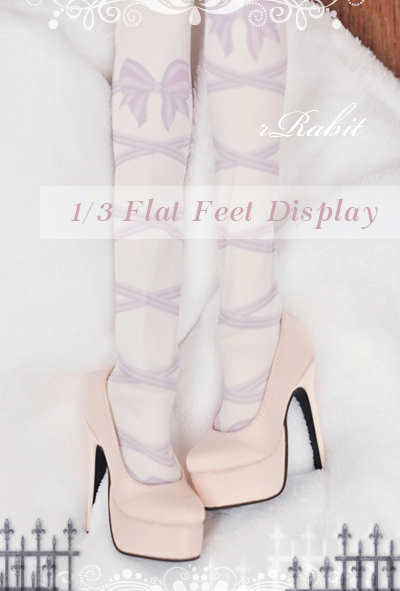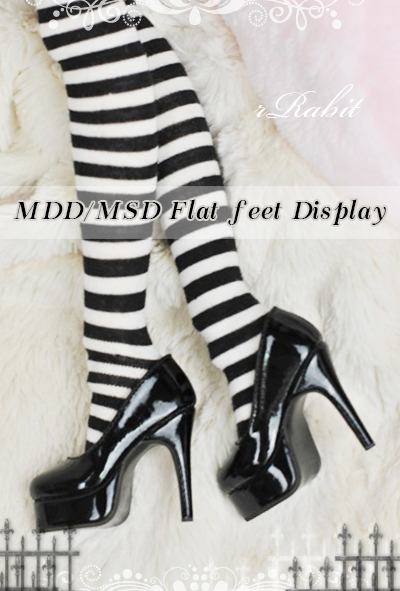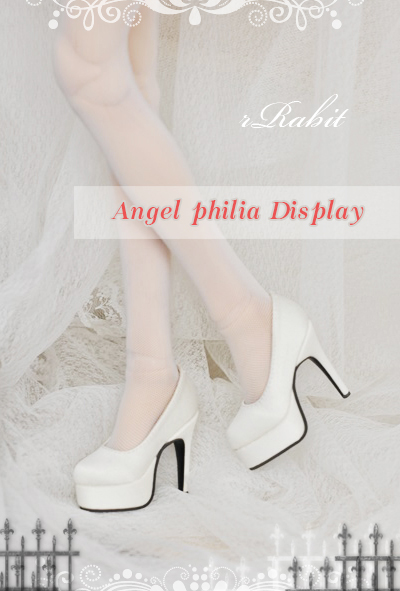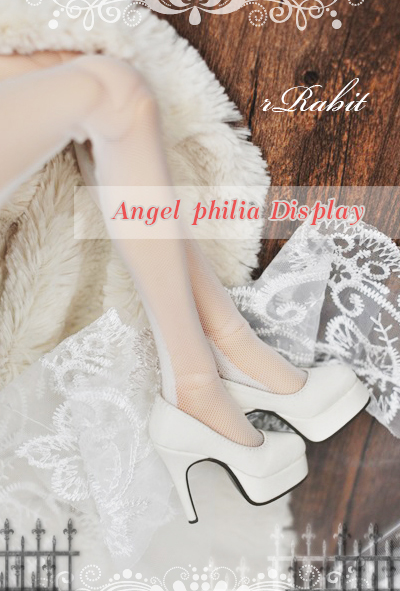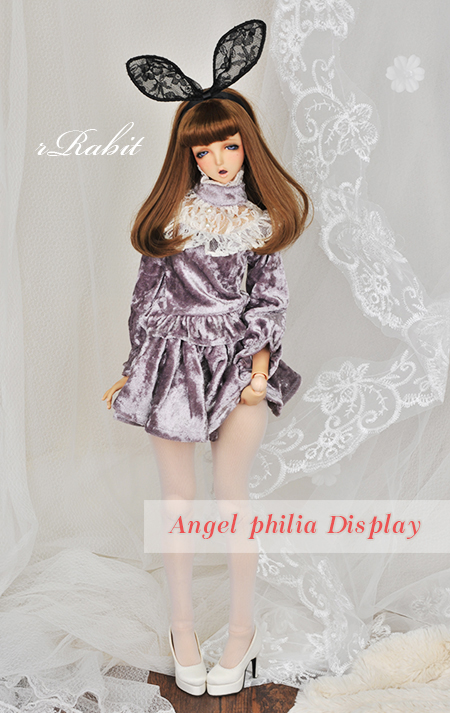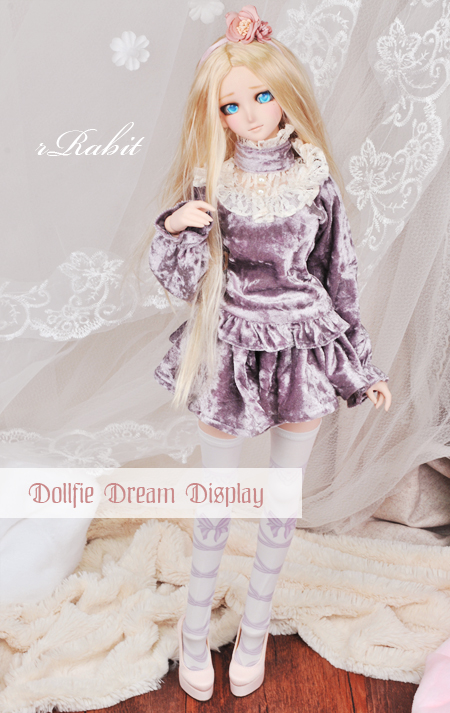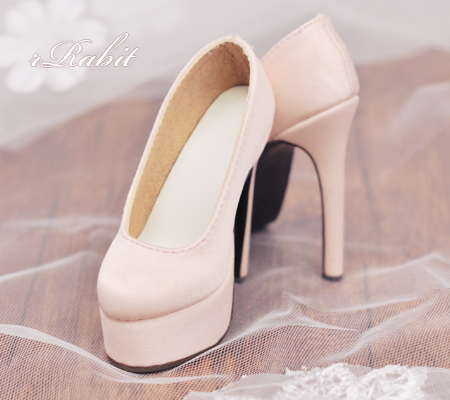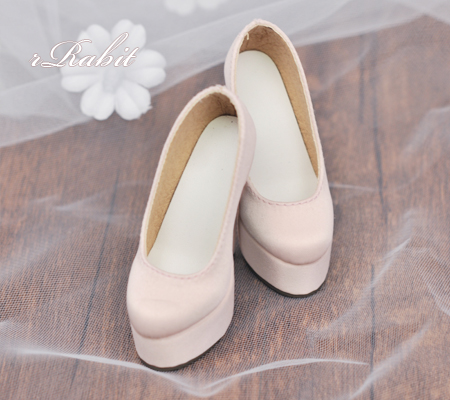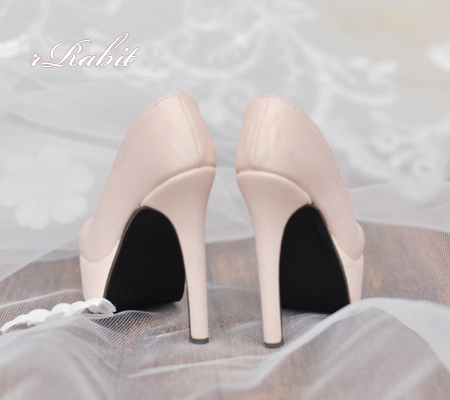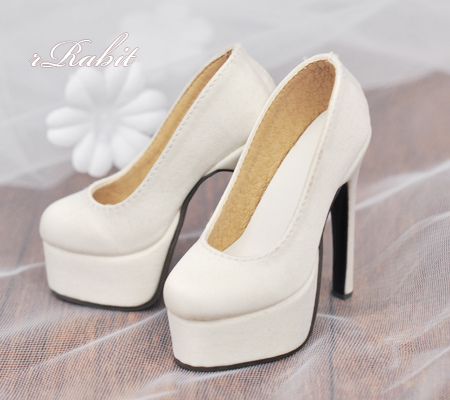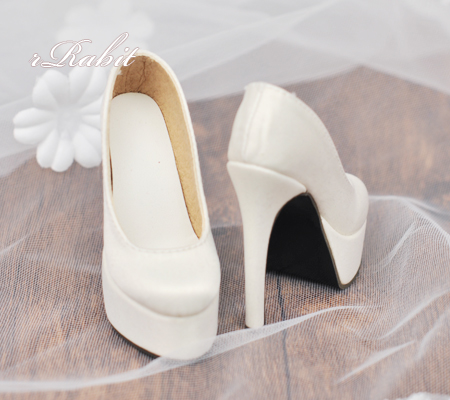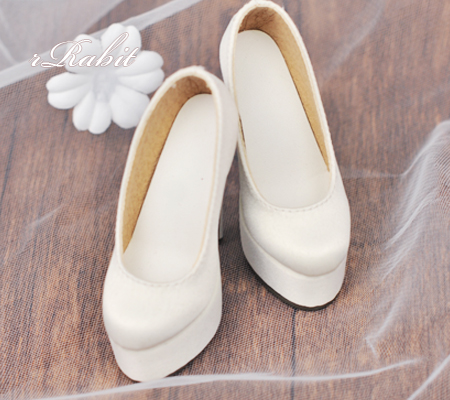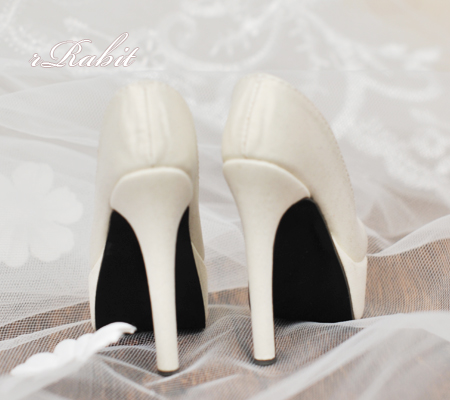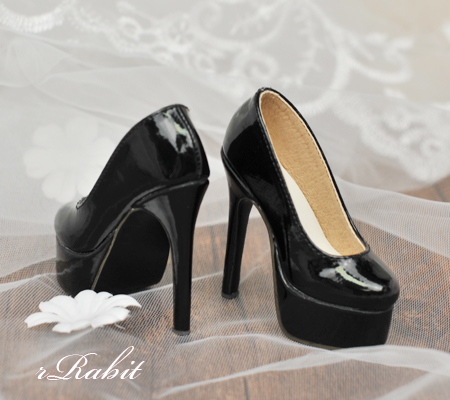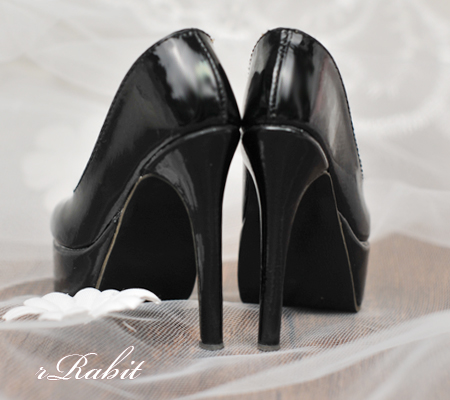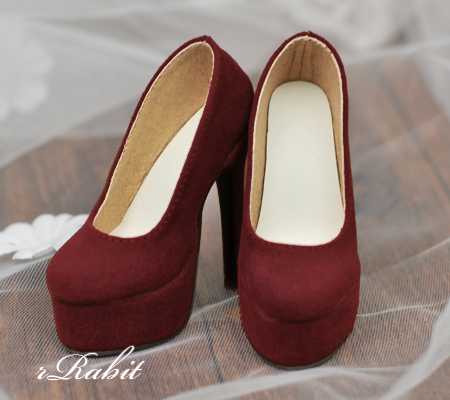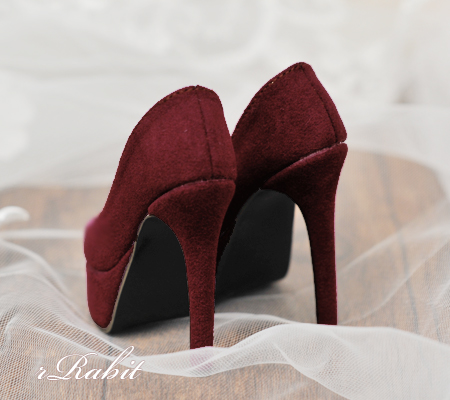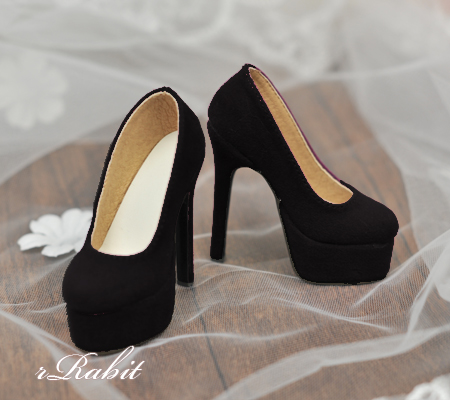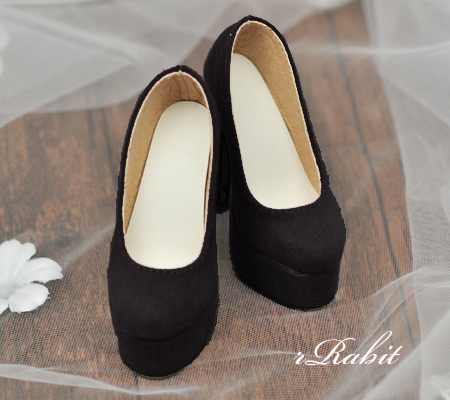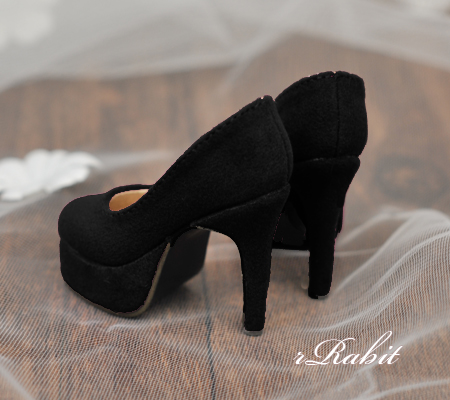 Before buying
The color will be different from different monitor
Factory production.
Please be tender when use it
The single production will be a bit different from others because of fabric pattern.
It will not refund for any artificial damage.