Details
This cloth may be color migration on DD body, please wash by hand before wearing.
這衣服有機會色移, 請穿著前先用手洗

洋服は色移りを落とすことができますから、使用前に手で洗濯します。




Size: For all 1/3 size
But prefect fit will be have a big bosom.

Size Display.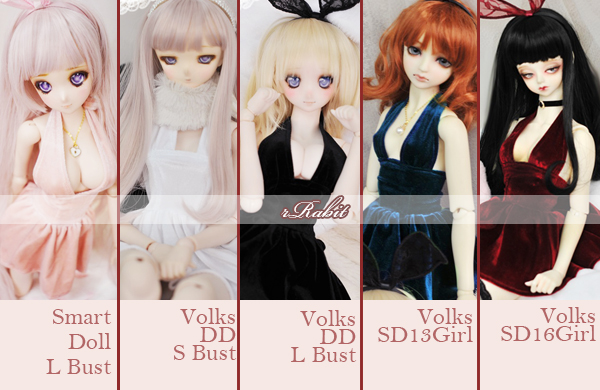 Zipper in the back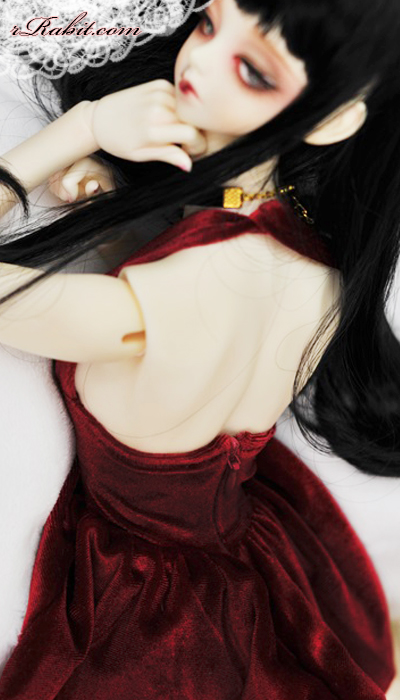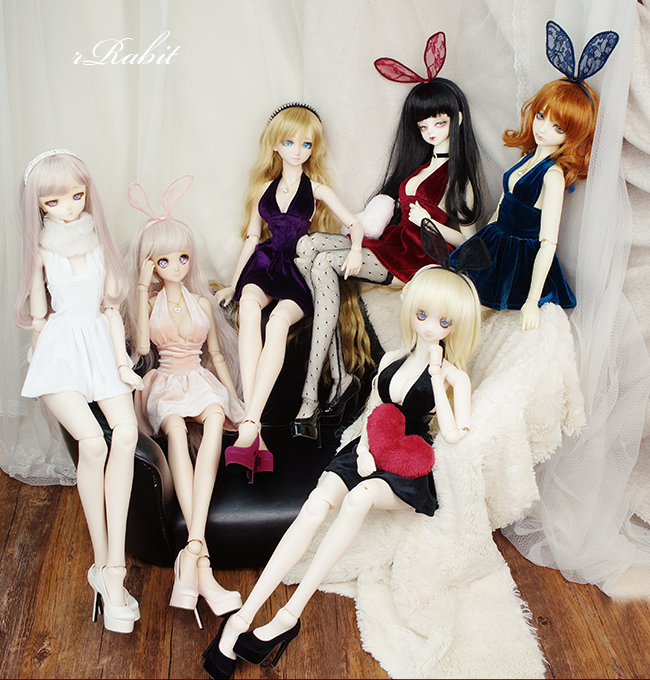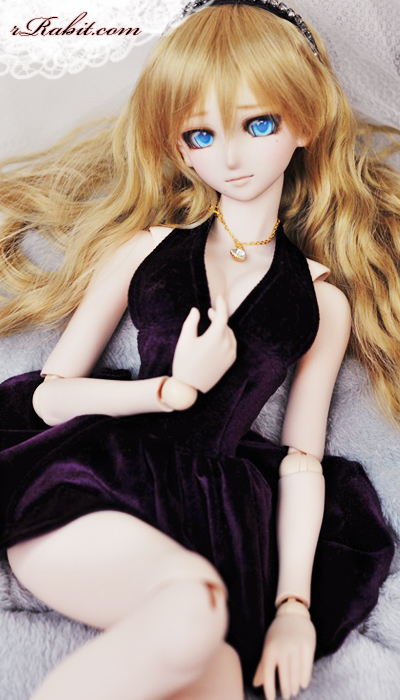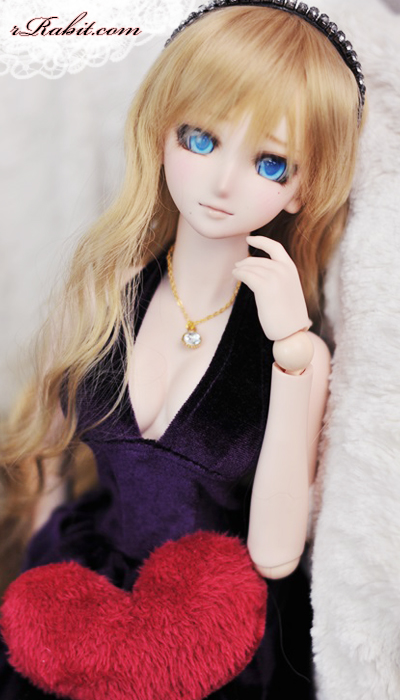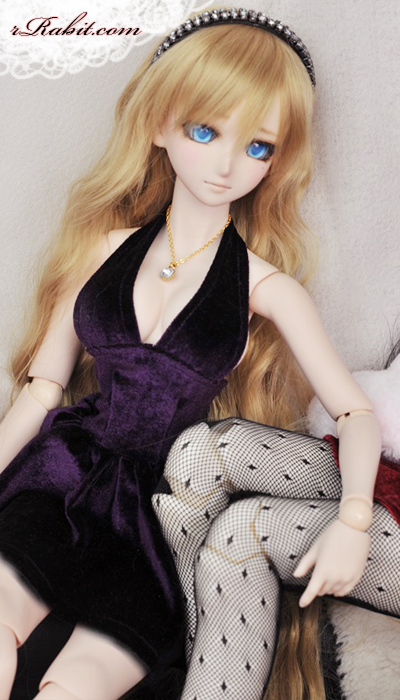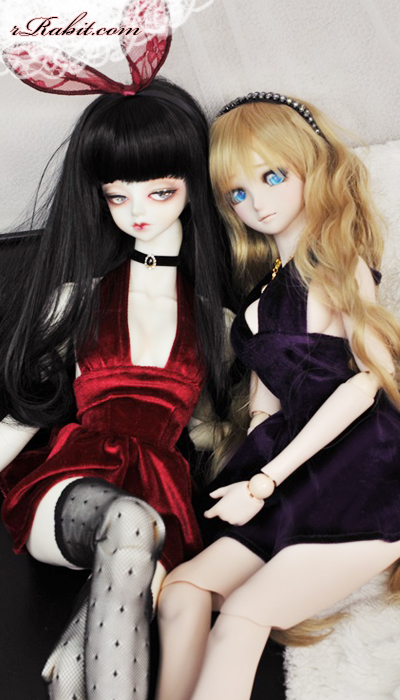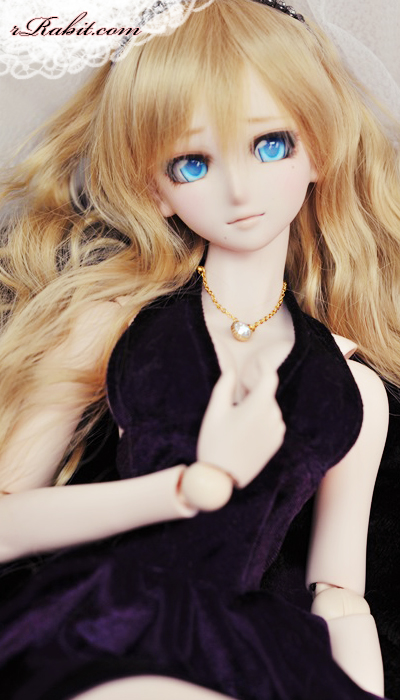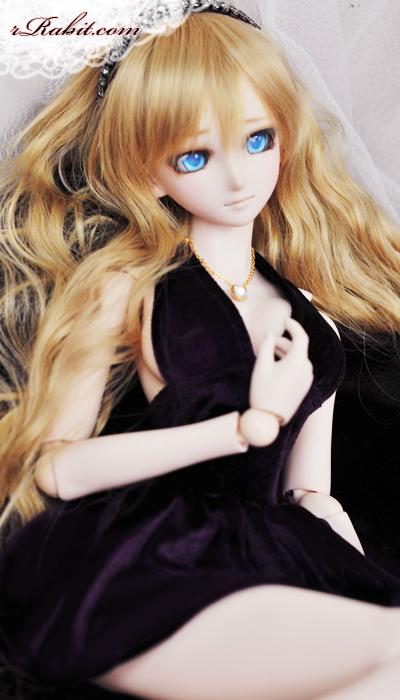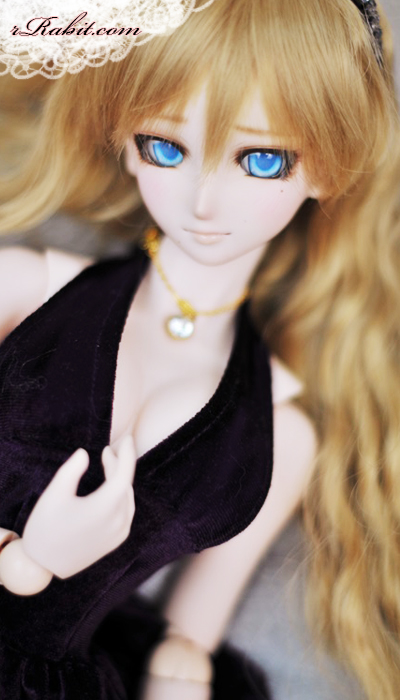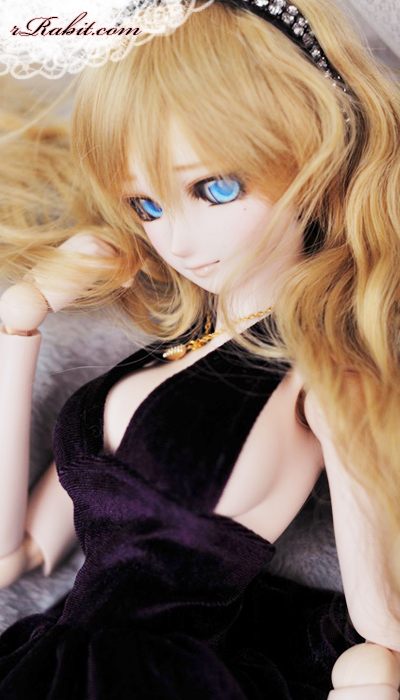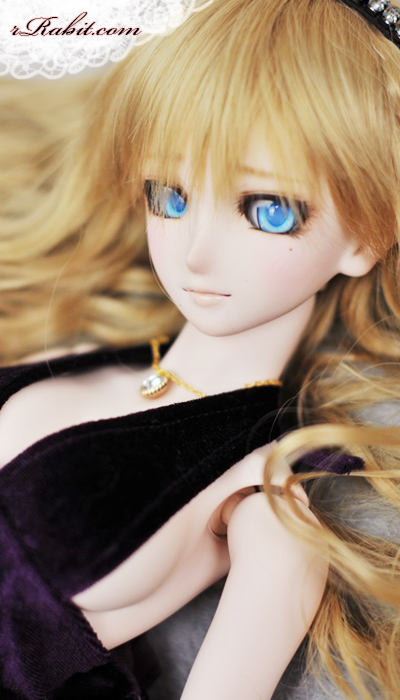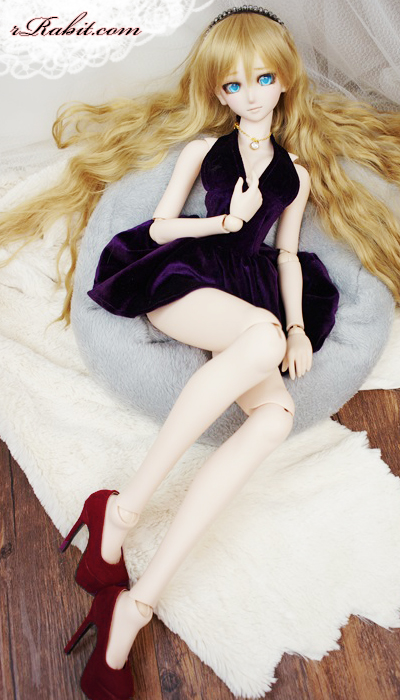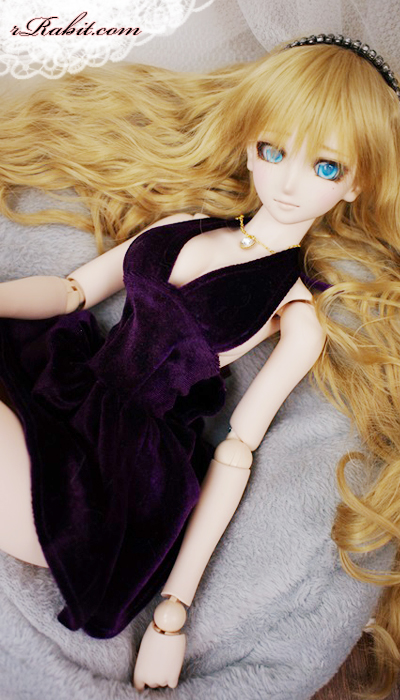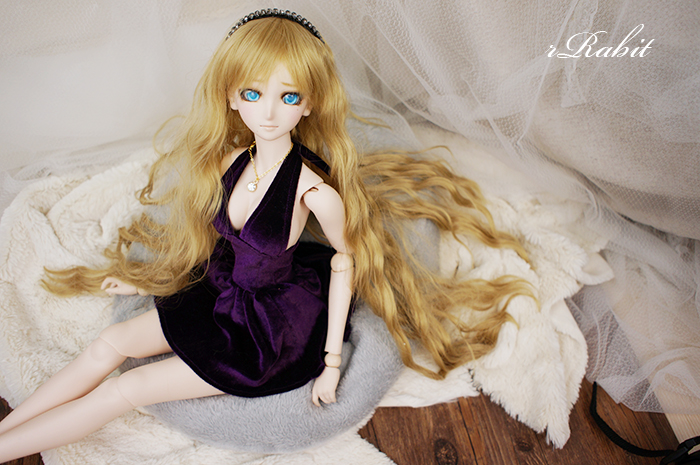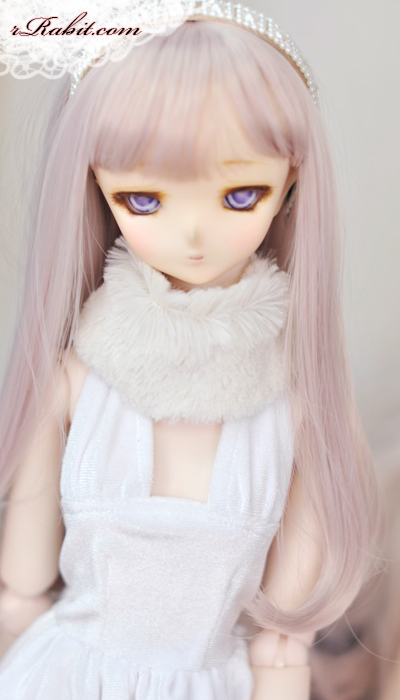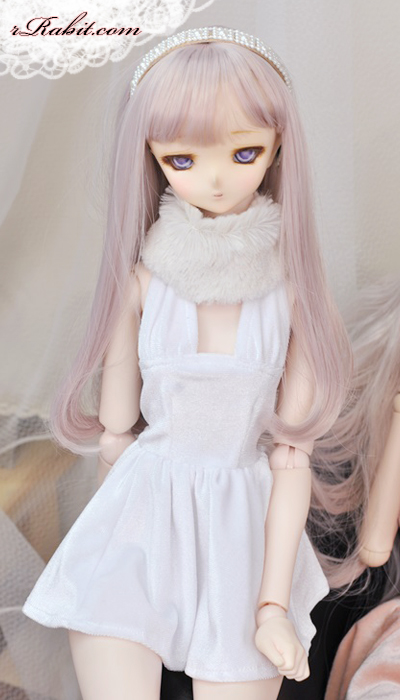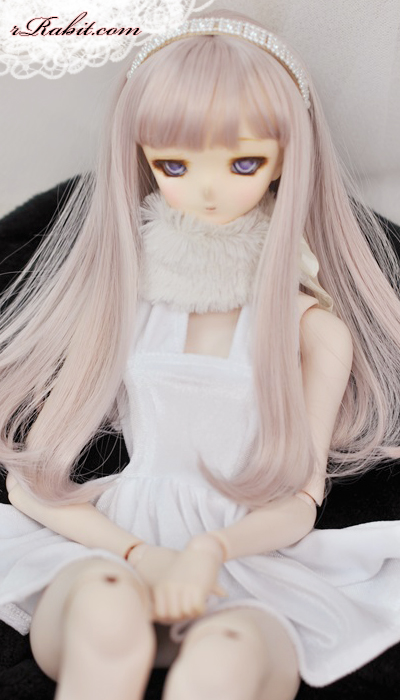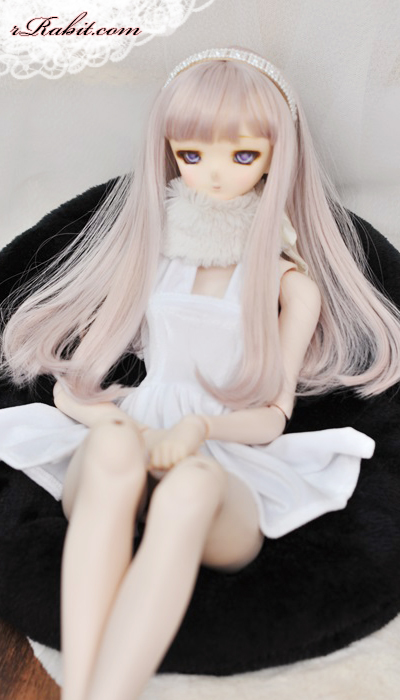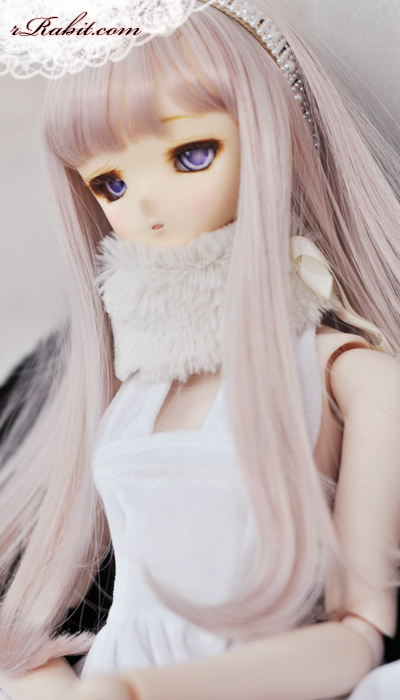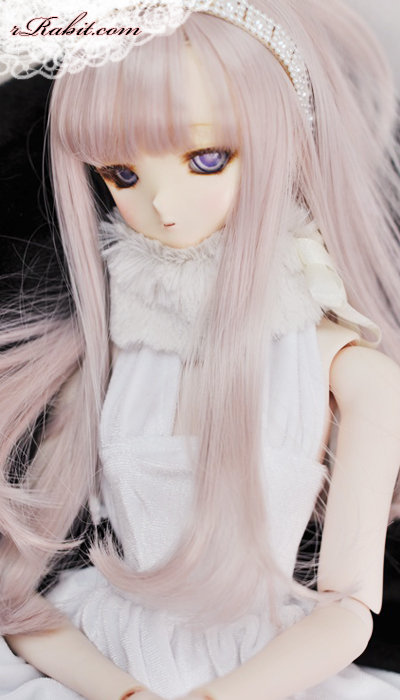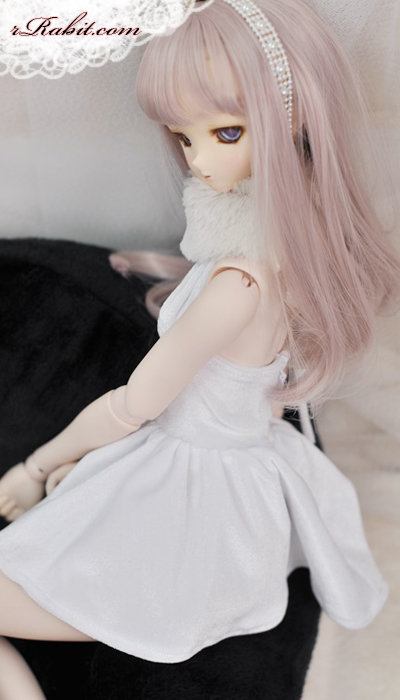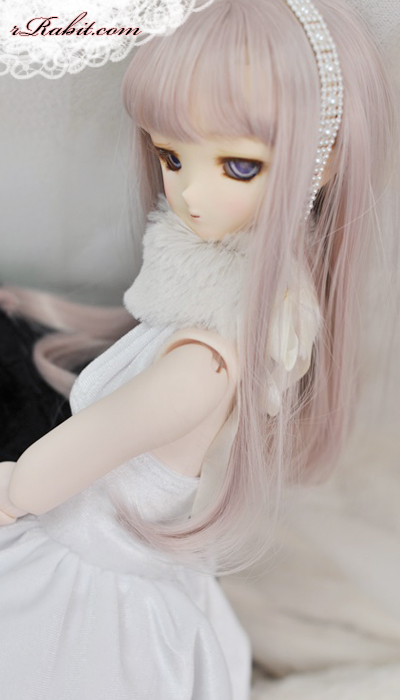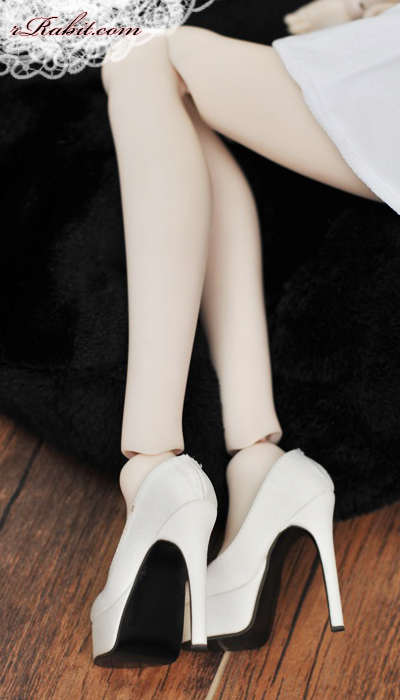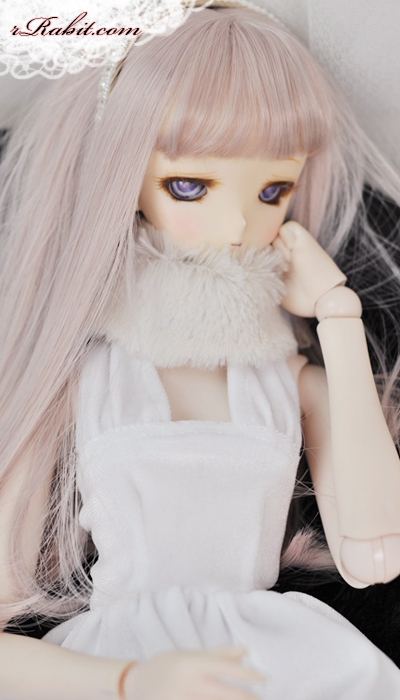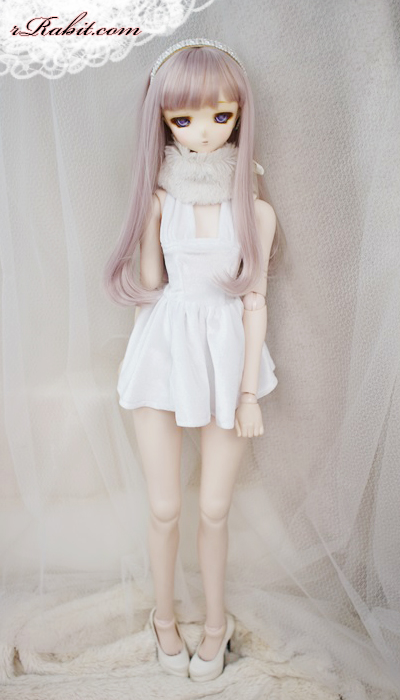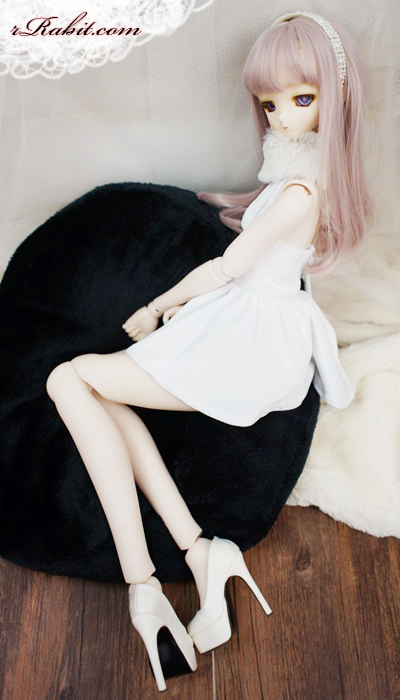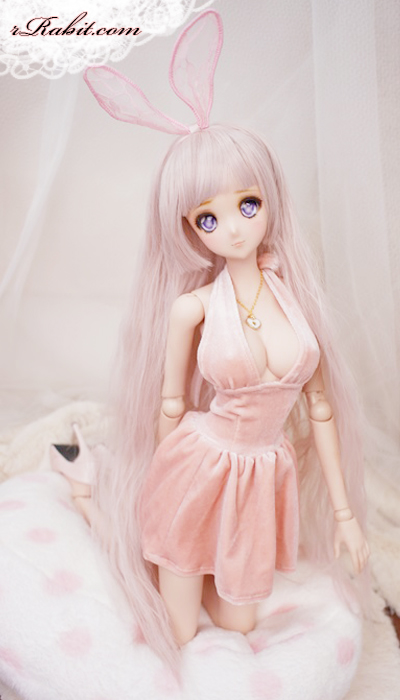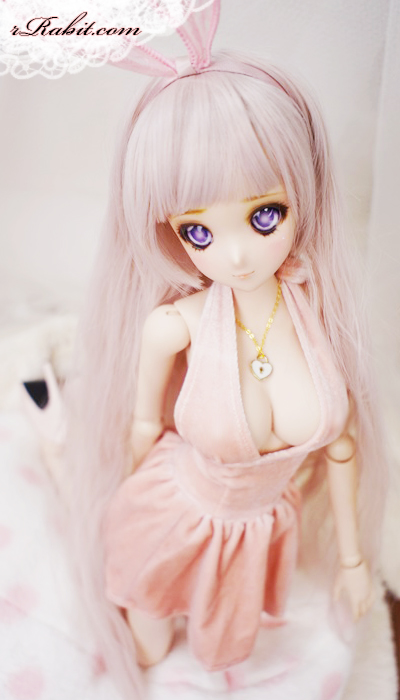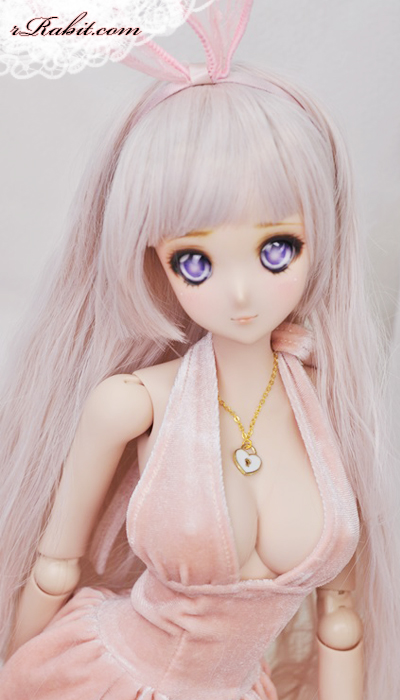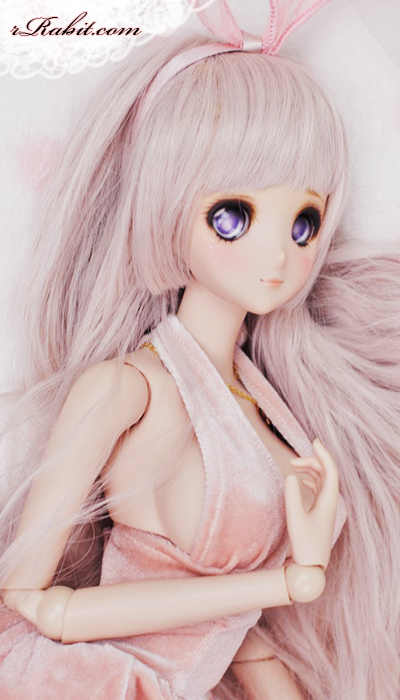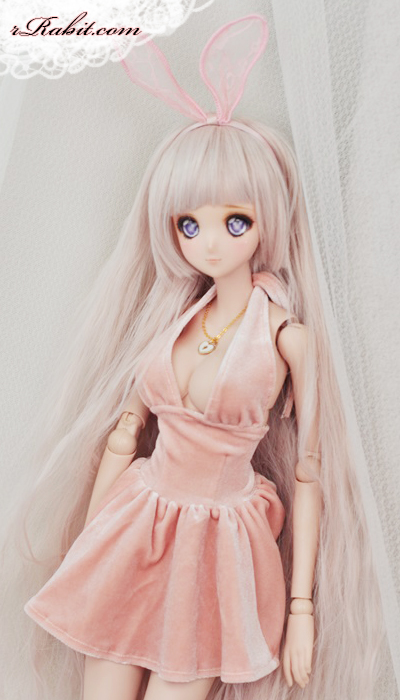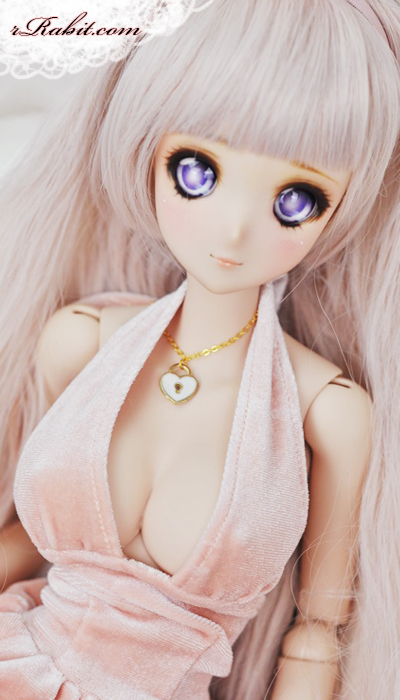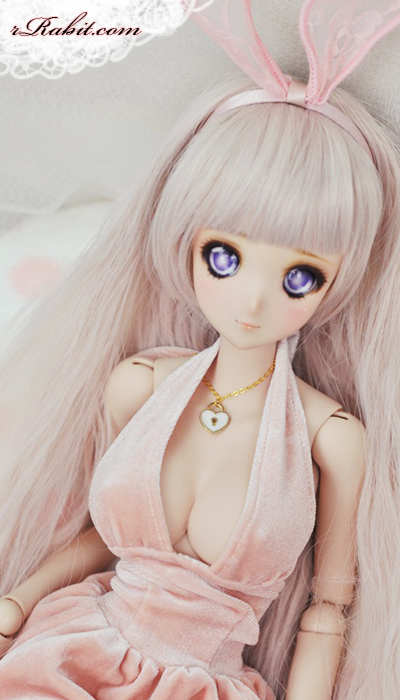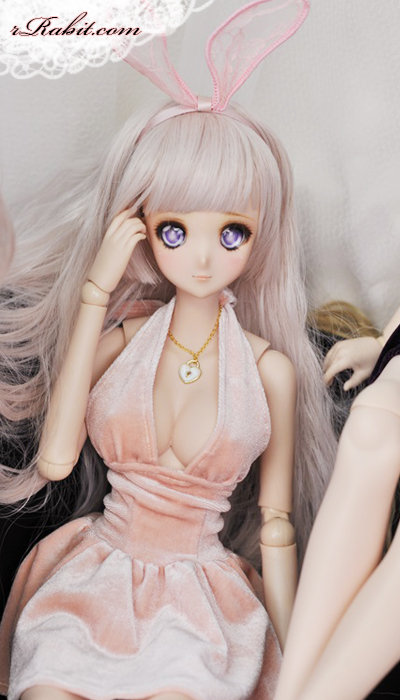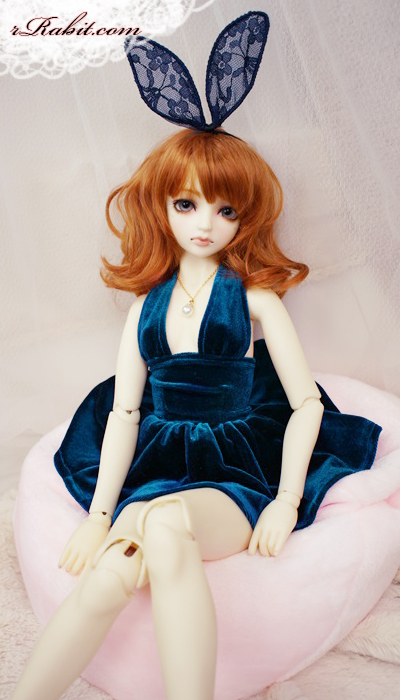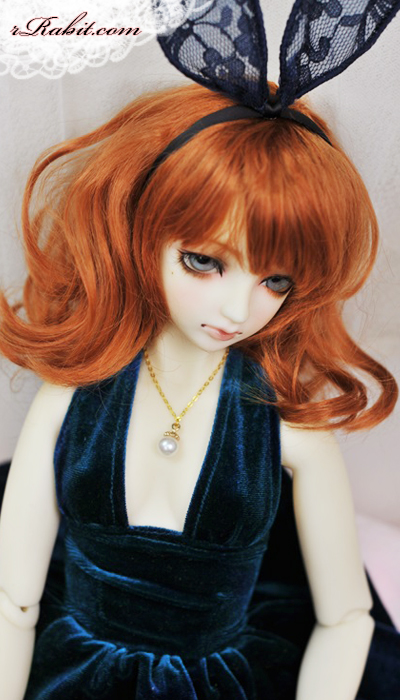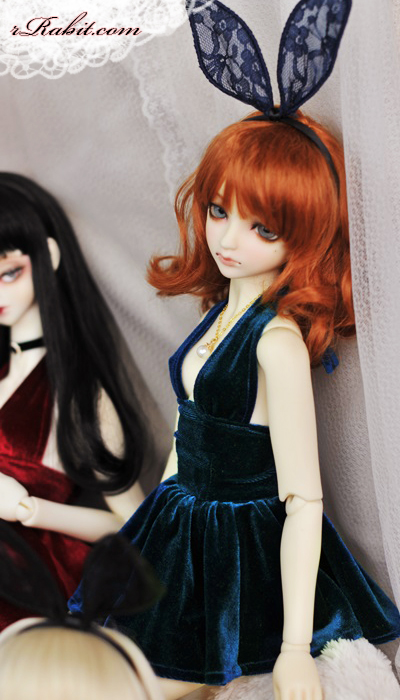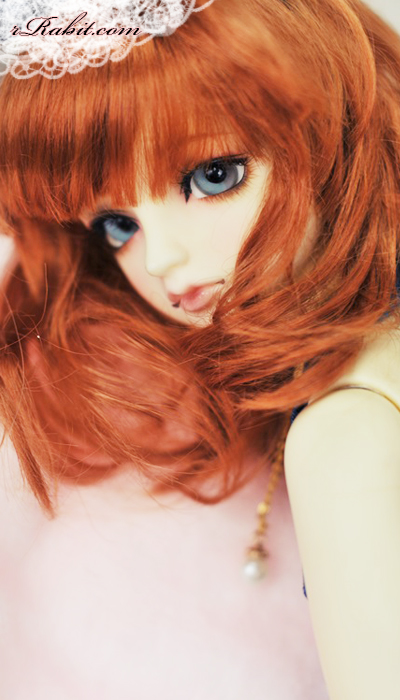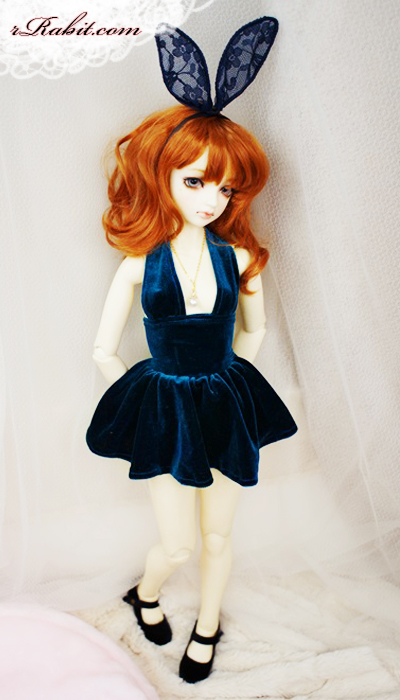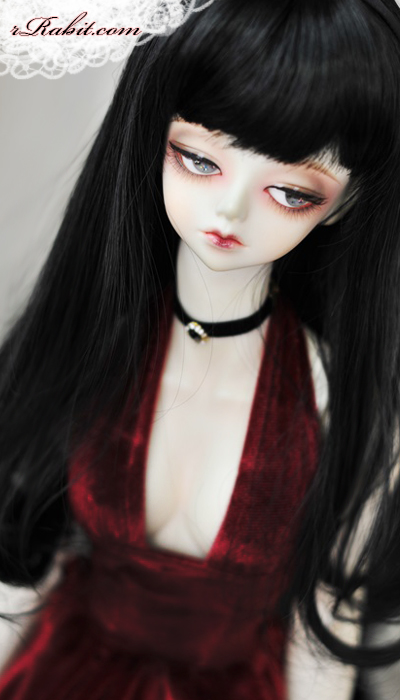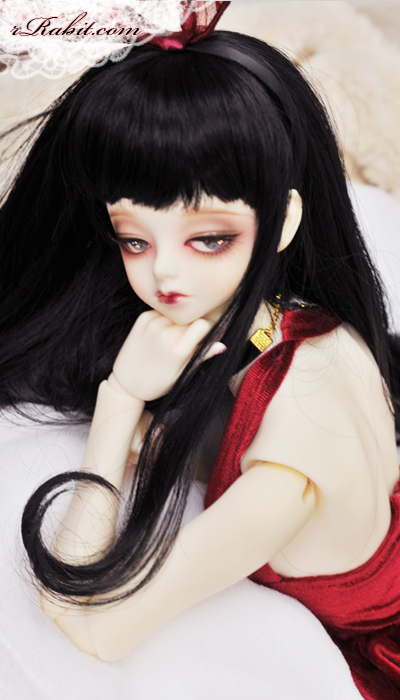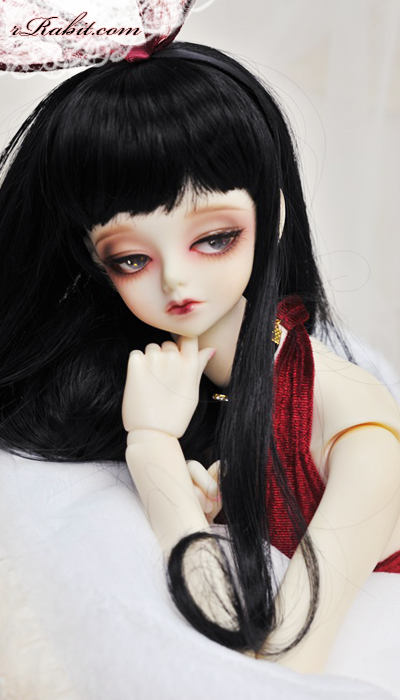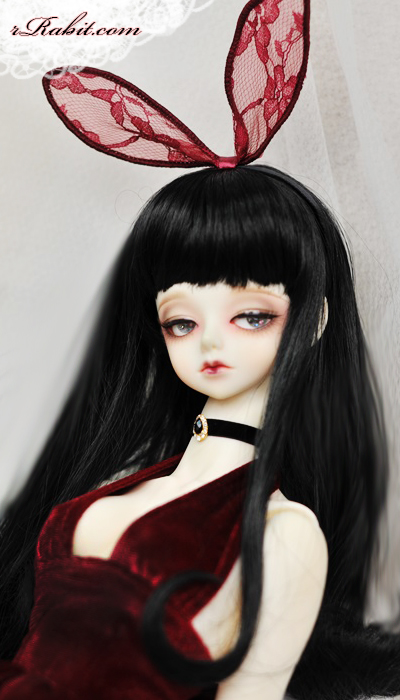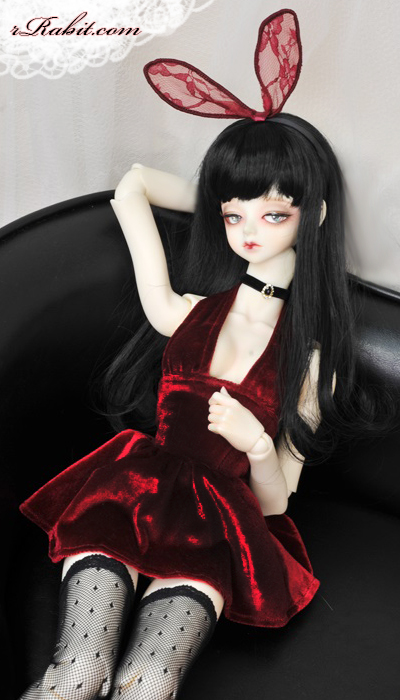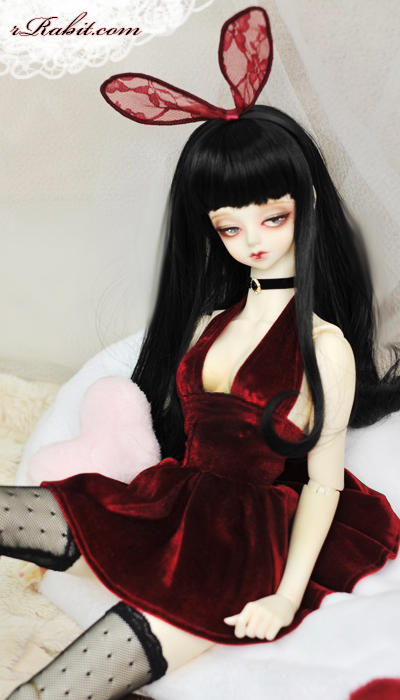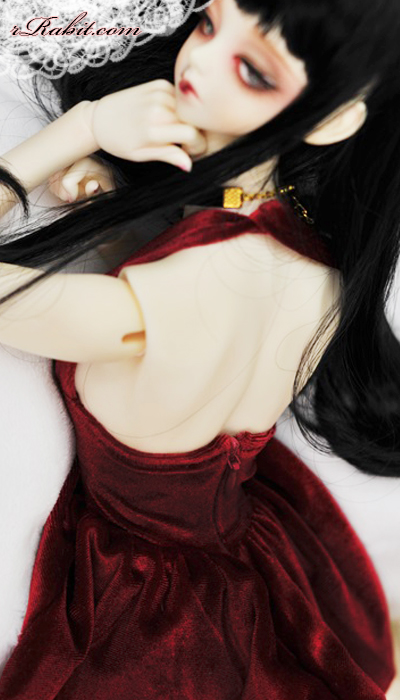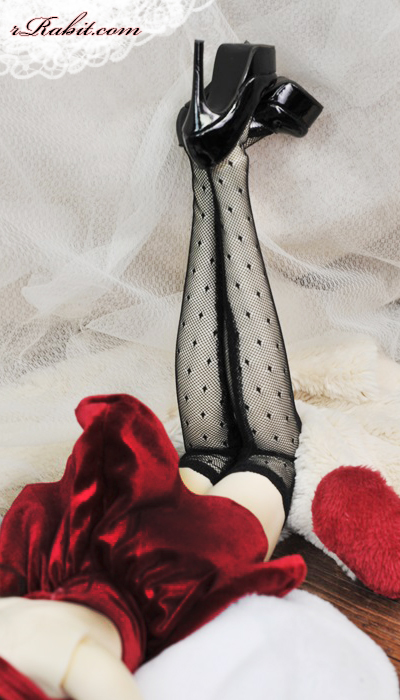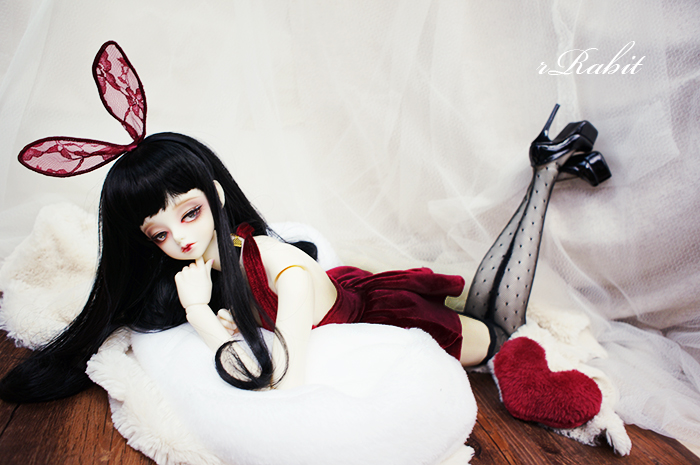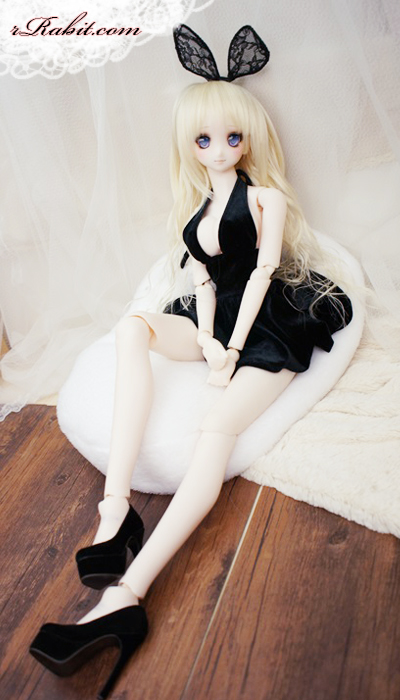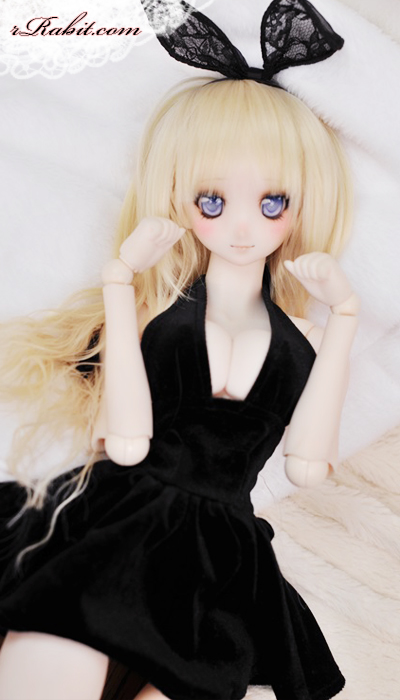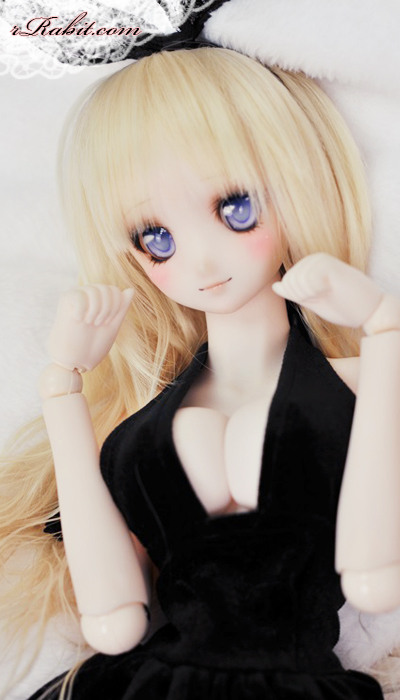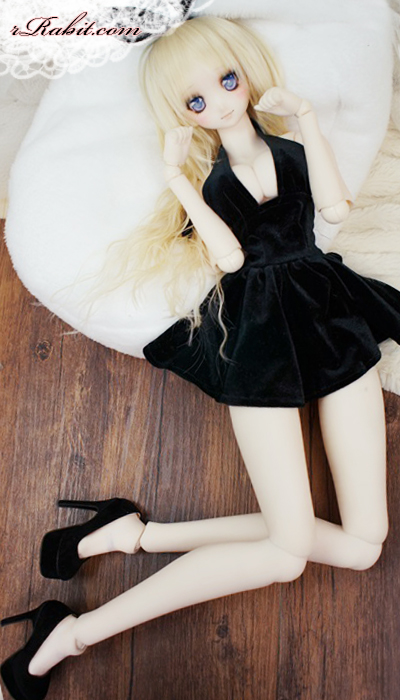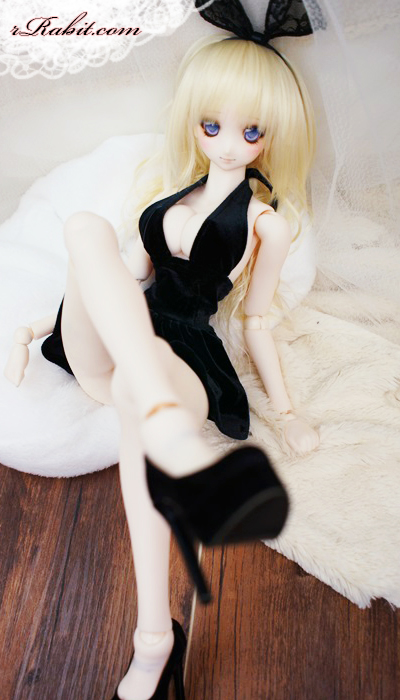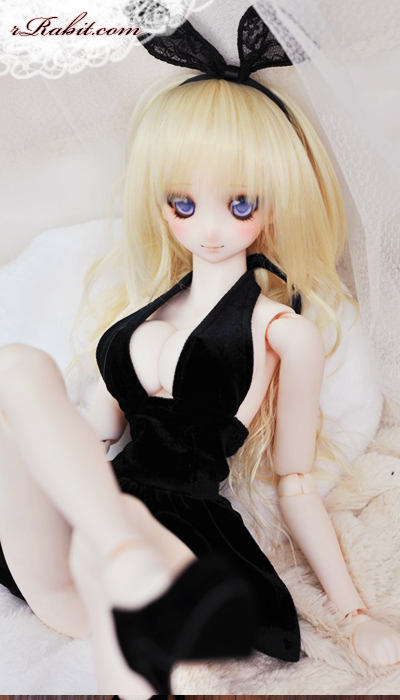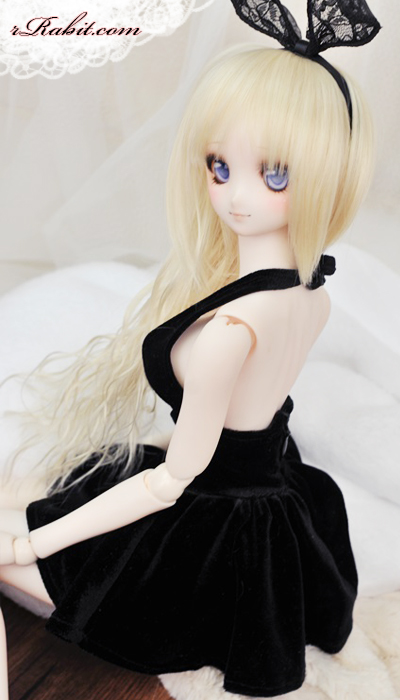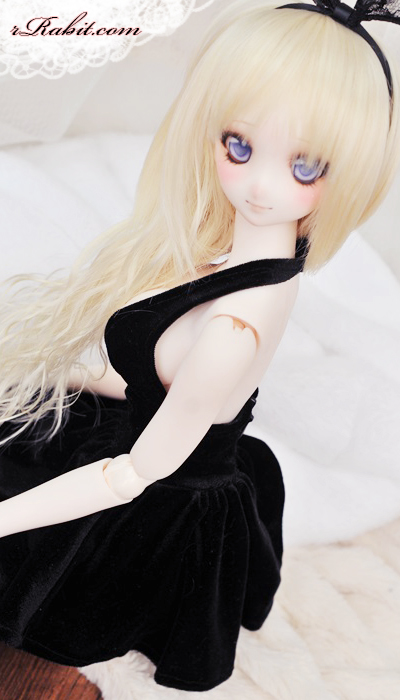 Before buying
The color will be different from different monitor
Factory production.
Please be tender when use it
The single production will be a bit different from others because of fabric pattern.
It will not refund for any artificial damage.