Details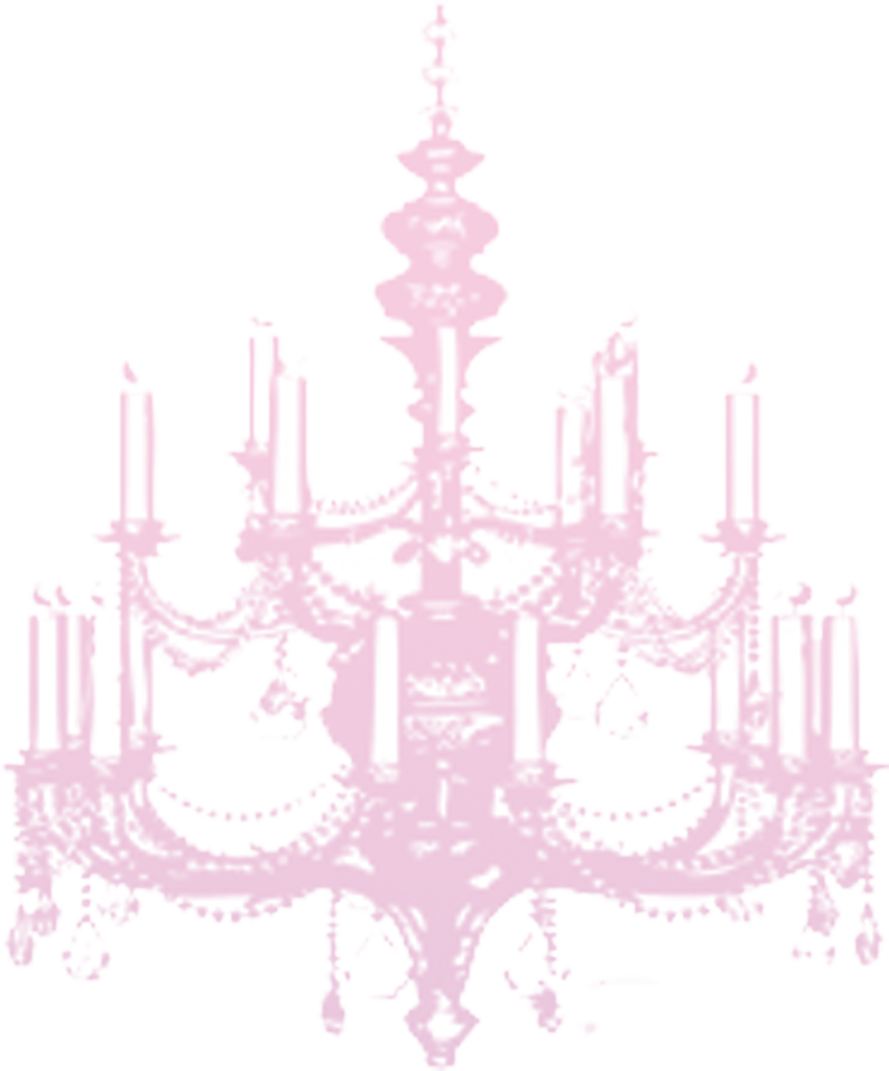 Size/尺寸:
1/3 Size: Chest:27cm Waist:24 cm Sleeve Length:20cm Length:20cm Shoulder width:10cm
1/4 Size: Chest:21cm Waist:19 cm Sleeve Length:15cm Length:14cm Shoulder width:9cm
SD10/13 Girl, 10女/13女
SD16 Girl, 16女
DD (S,M,L,L Shapely bust), DD(全部尺寸胸對應)
DDS (S,M,L,L Shapely bust), DDS(全部尺寸胸對應)


(Wine shirt + Black Ribbon)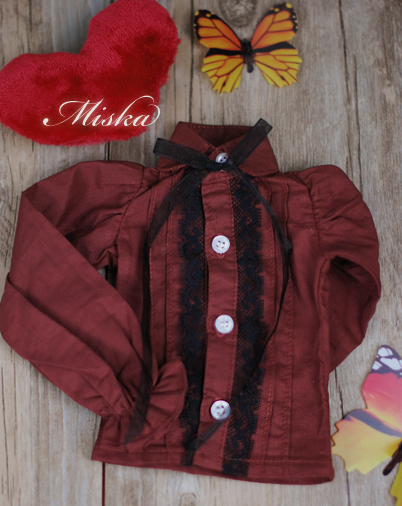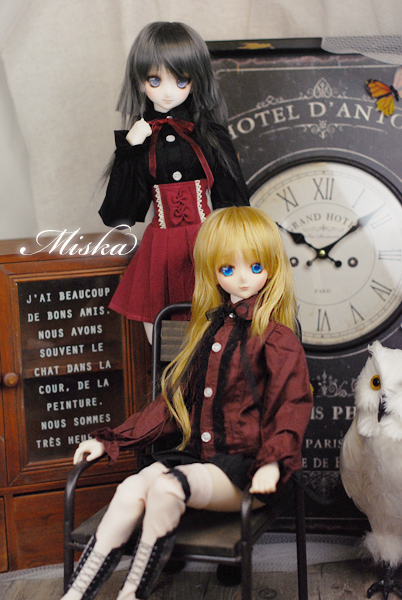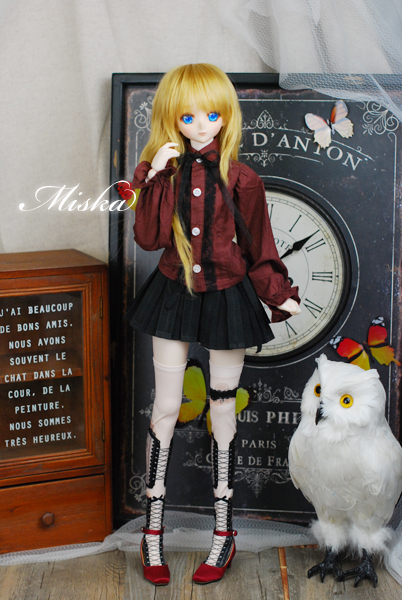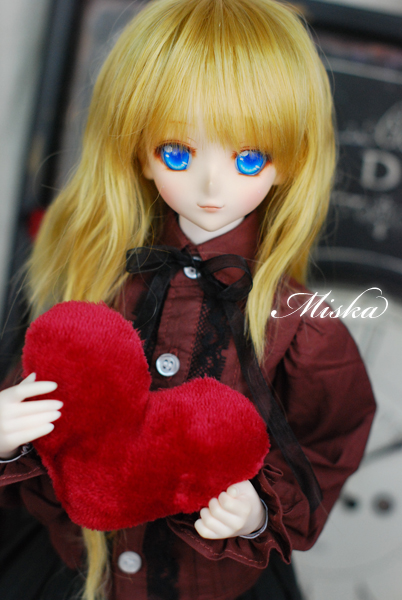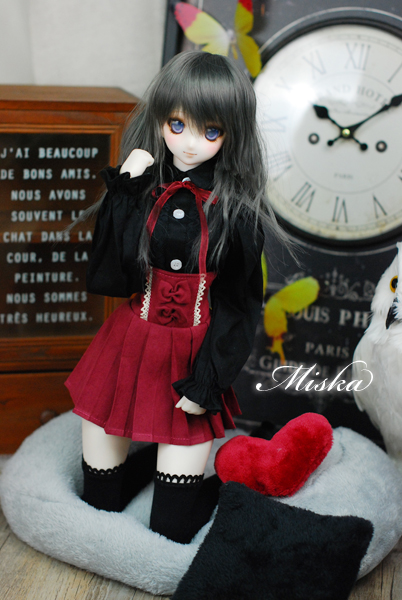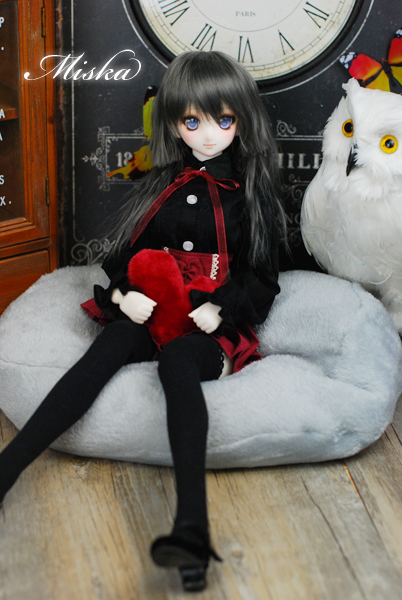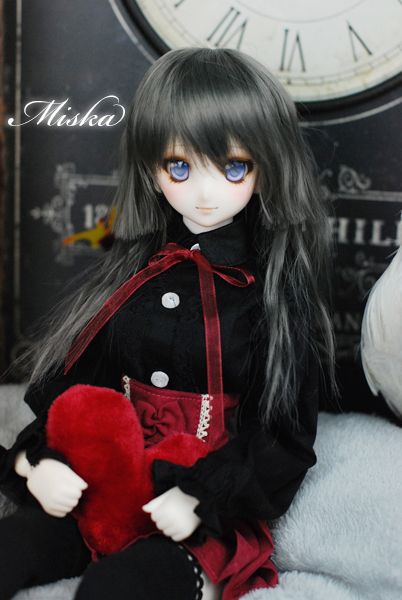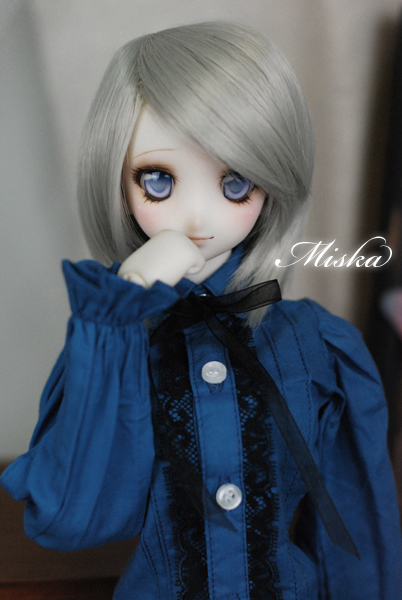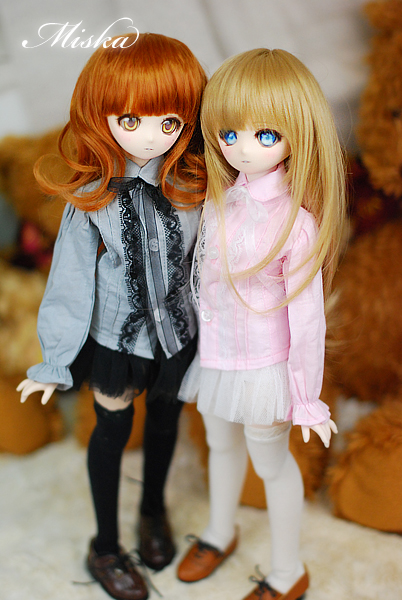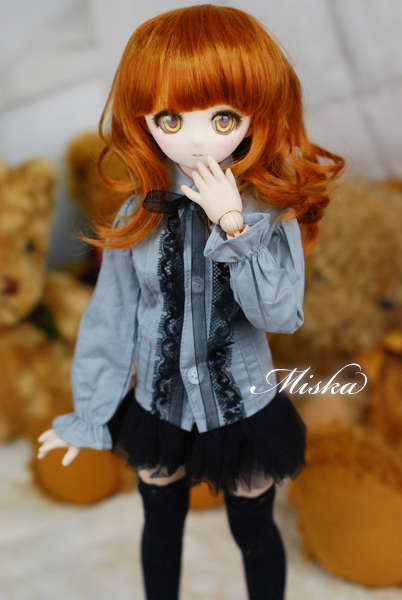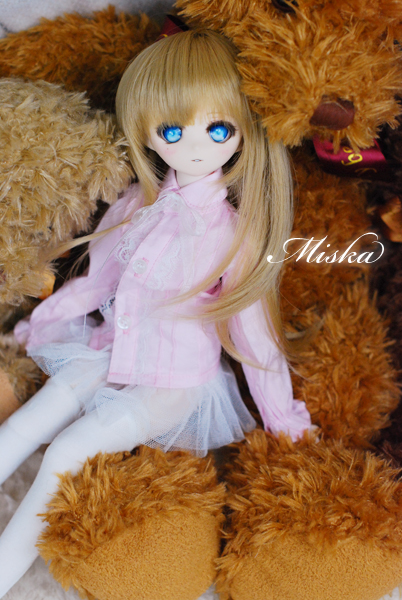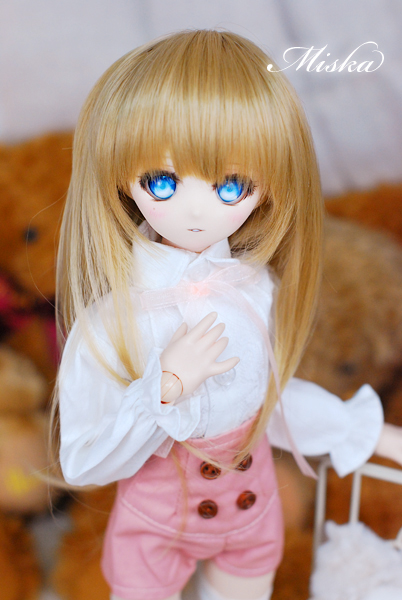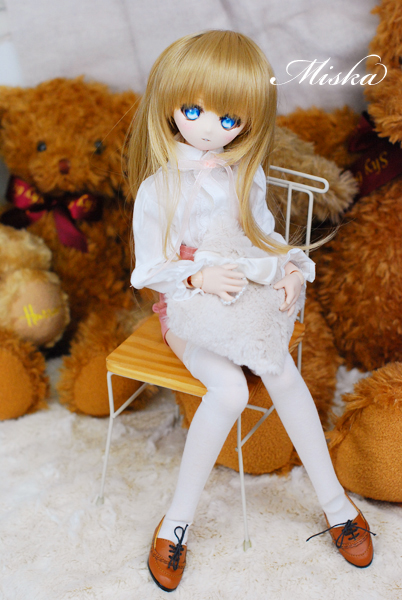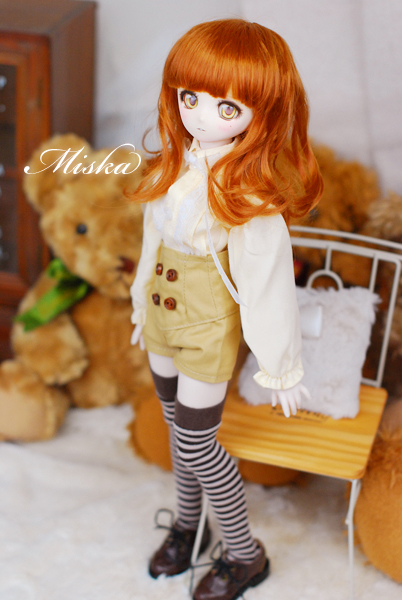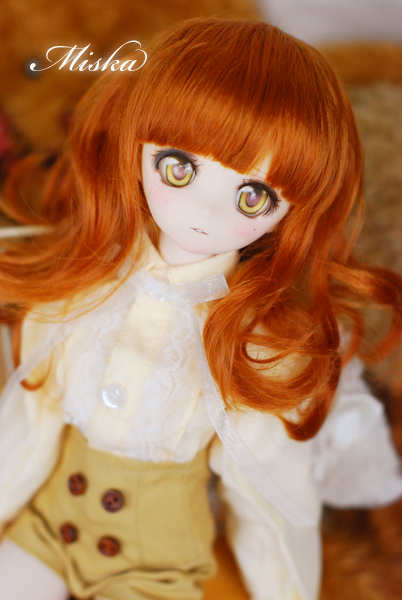 Before buying
The color will be different from different monitor
Factory production.
Please be tender when use it
The single production will be a bit different from others because of fabric pattern.
It will not refund for any artificial damage.