Details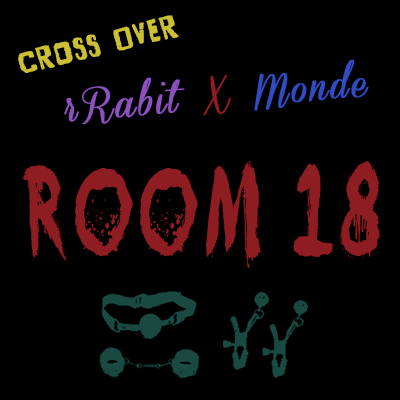 Size: Only for 1/3 Grils (SD13/SD16/DD....etc)
+++++++++++++++++++++++++++++
Staining 3Days Test on DollfieDrem Body
[Negative]
This test is only for reference.
+++++++++++++++++++++++++++++
All accessories are not included, we sell them separately
+++++++++++++++++++++++++++++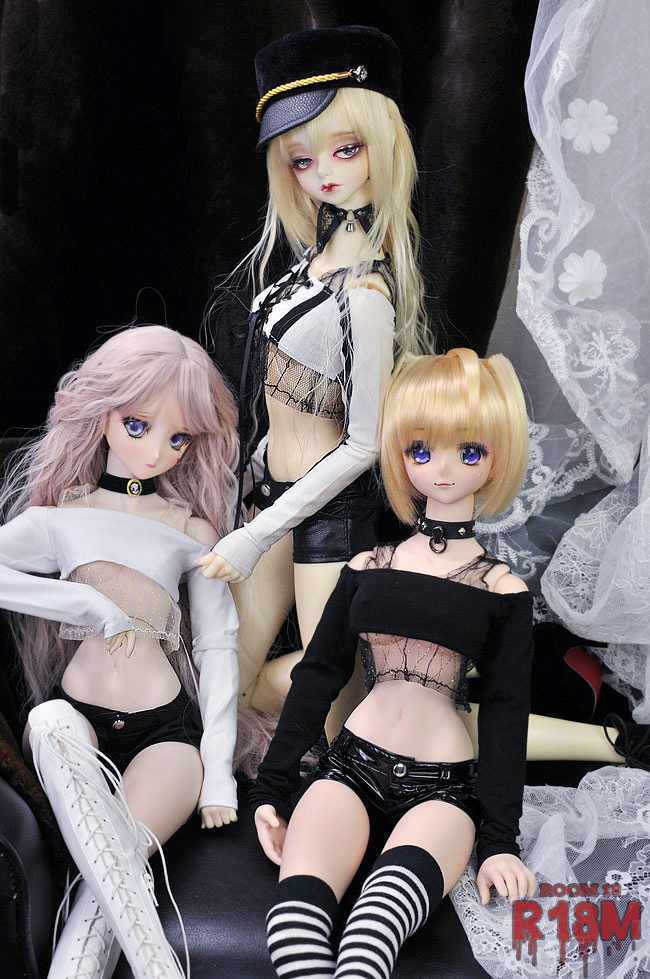 Included 2 piece as SET (Lace Vest + Short Top)
*The eyelets are fragile, please be careful when you wear it on your doll*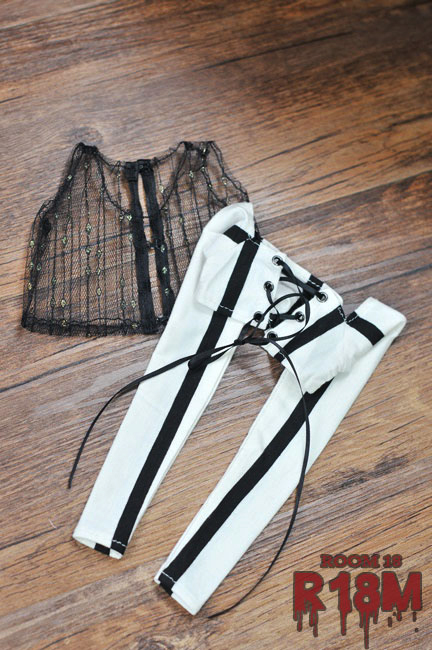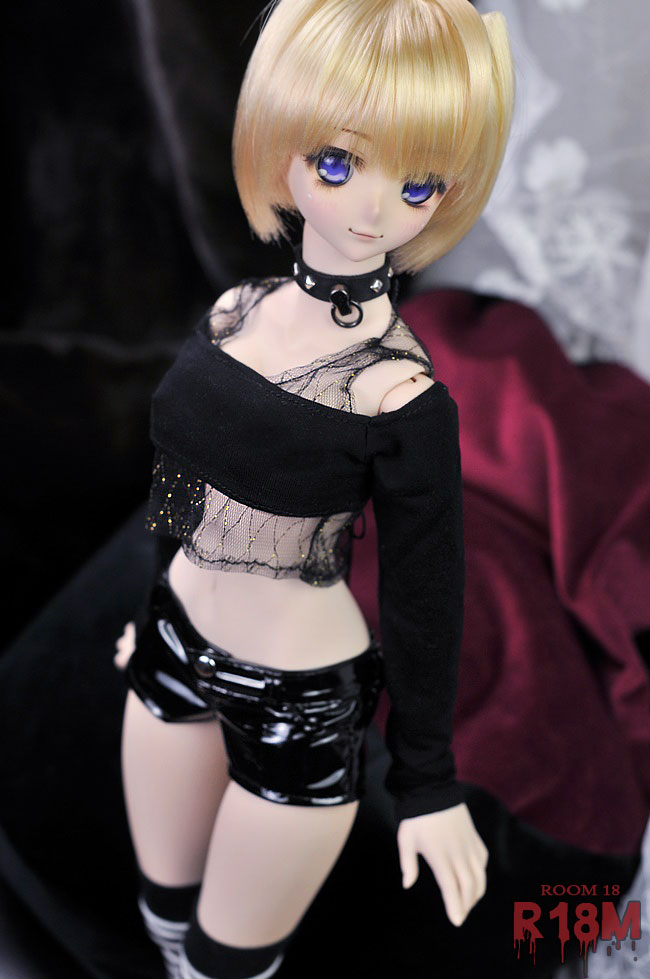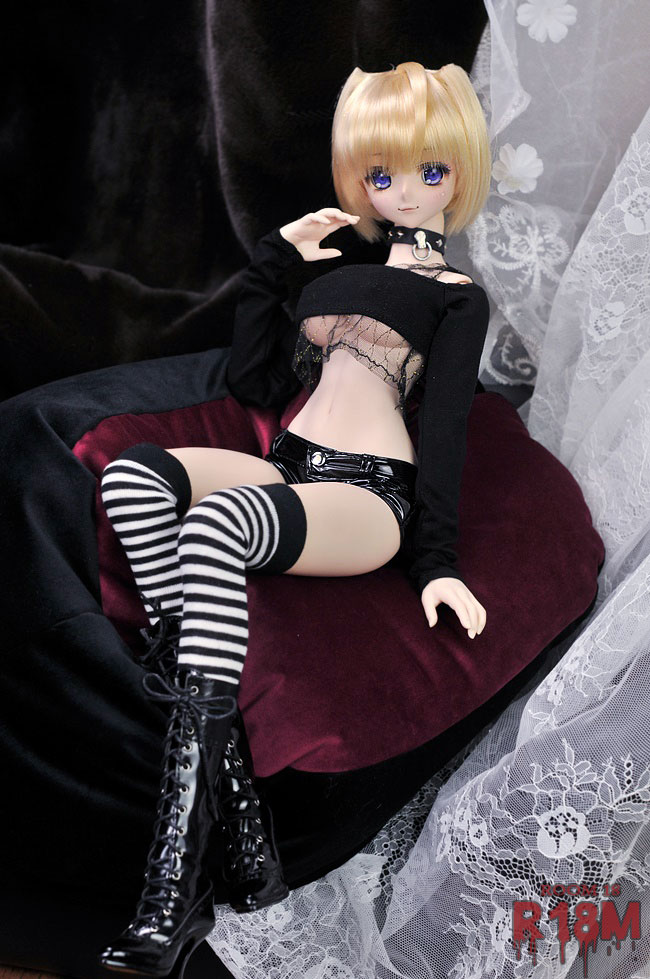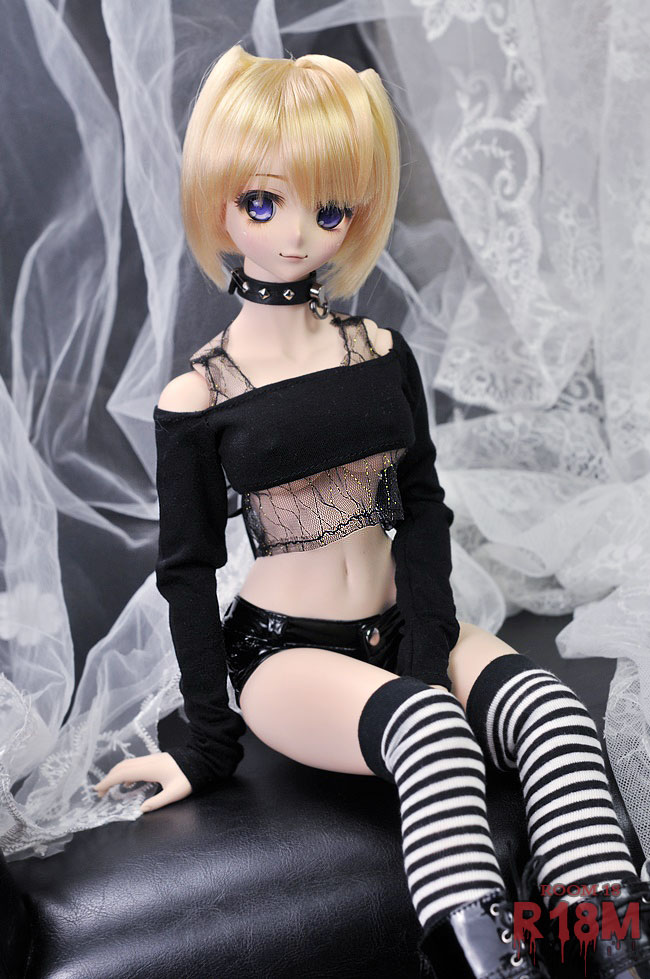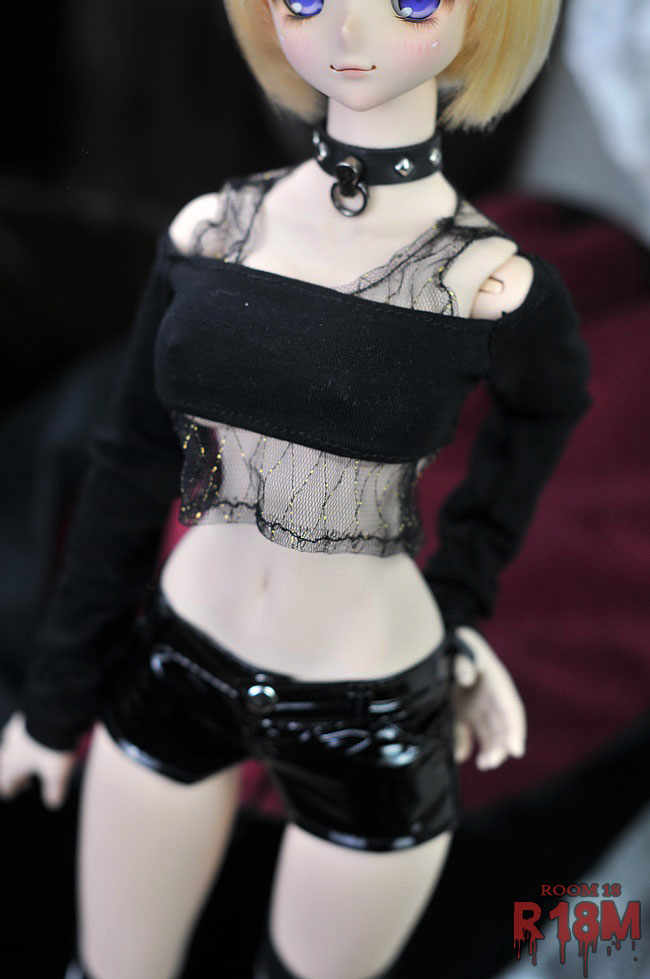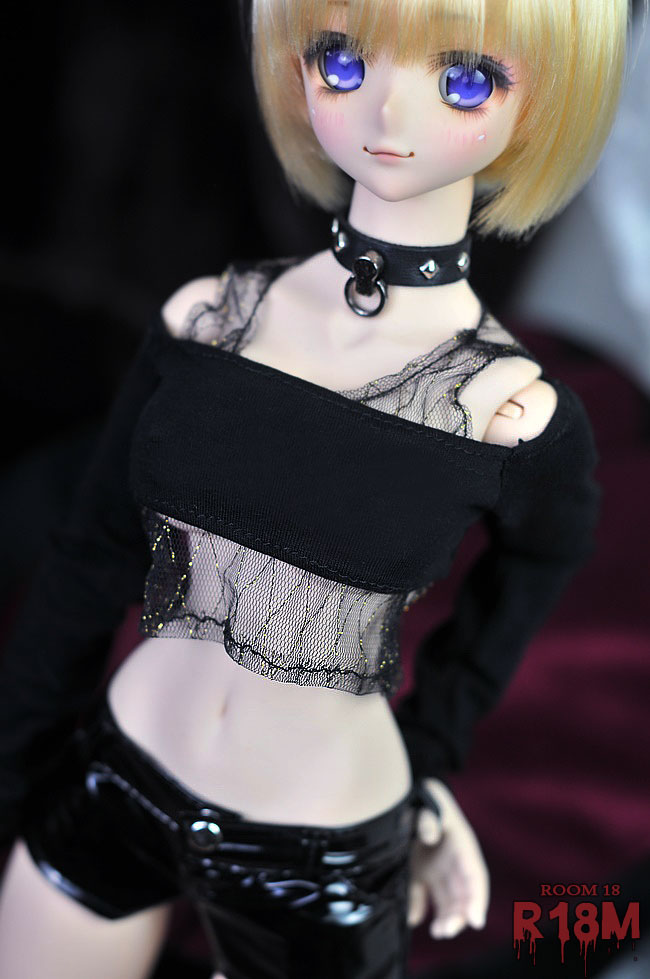 <Another style>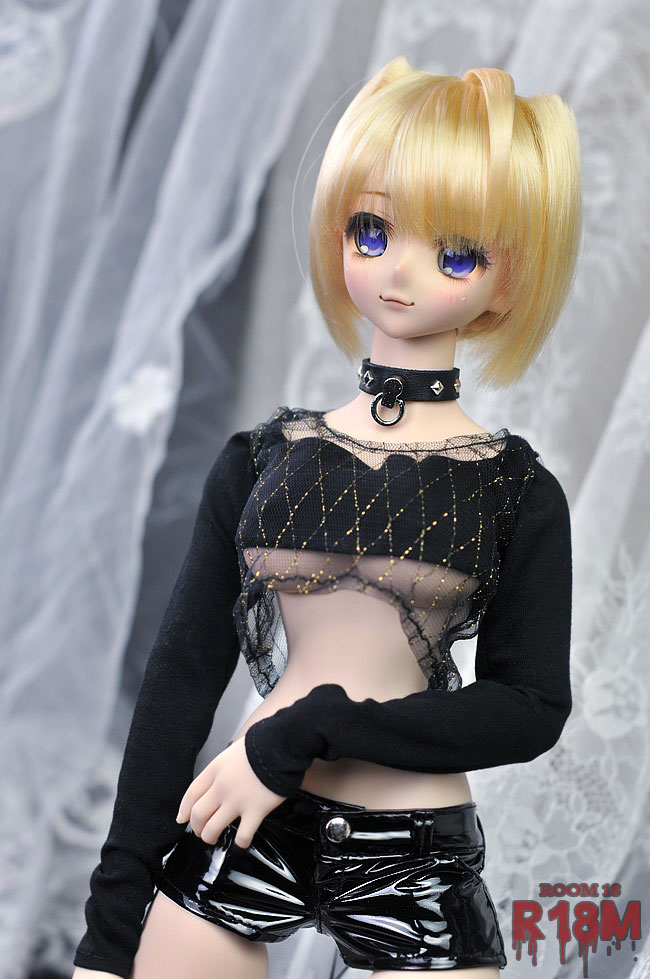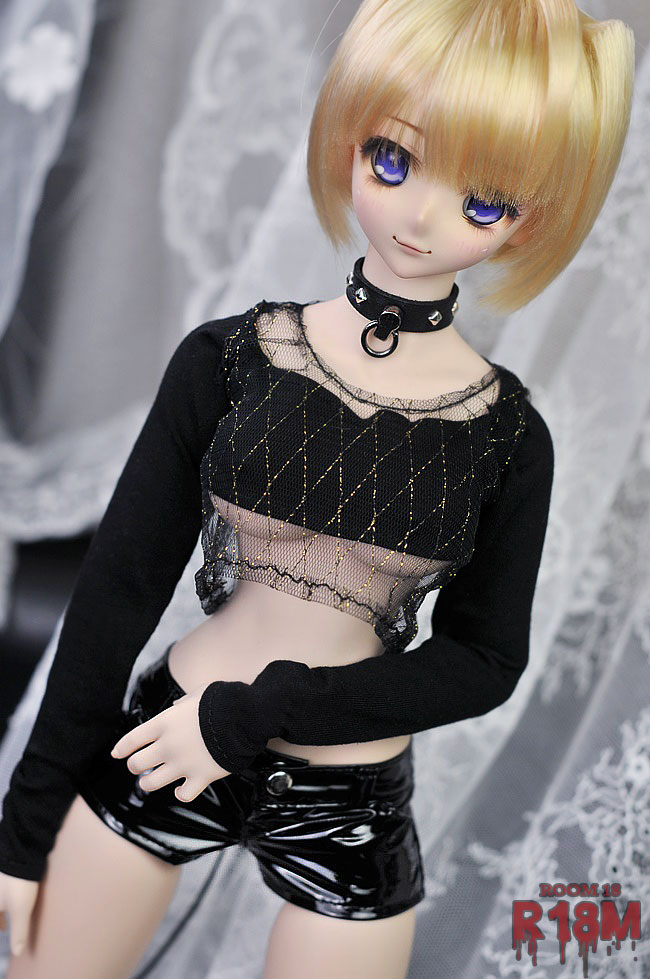 Before buying
The color will be different from different monitor
Factory production.
Please be tender when use it
The single production will be a bit different from others because of fabric pattern.
It will not refund for any artificial damage.