Details

Size: for all dolls:)
Include: snow bean sofa X1, cushion X1
Delivery time: within 5days~2weeks.
Please ask before buying if you are argent.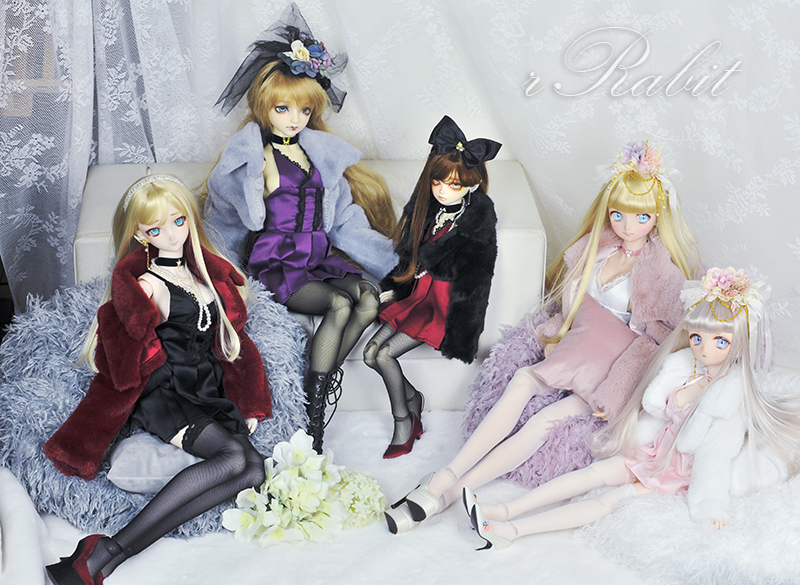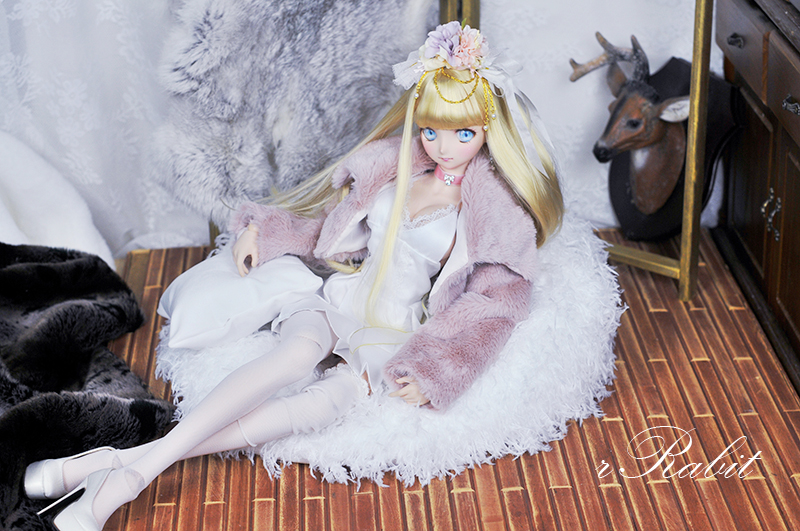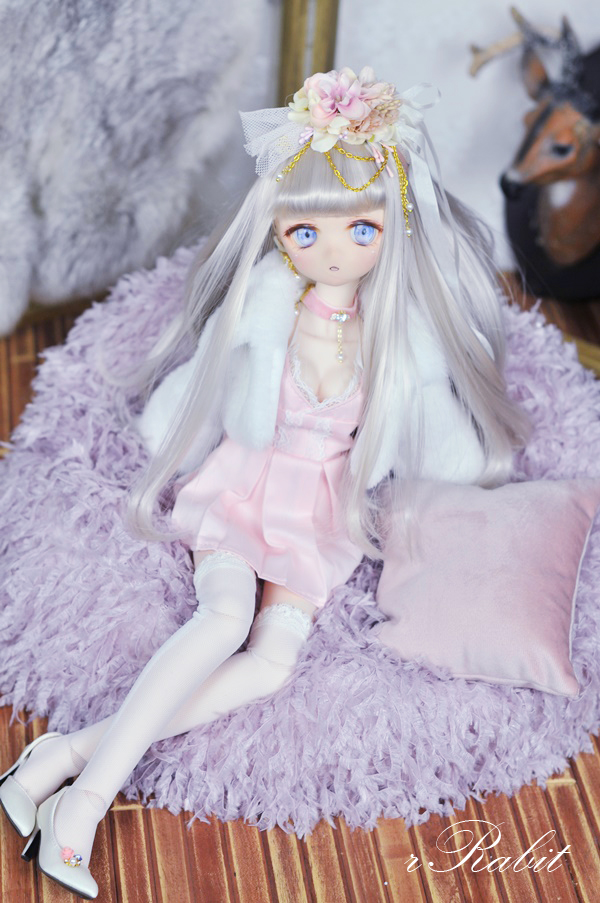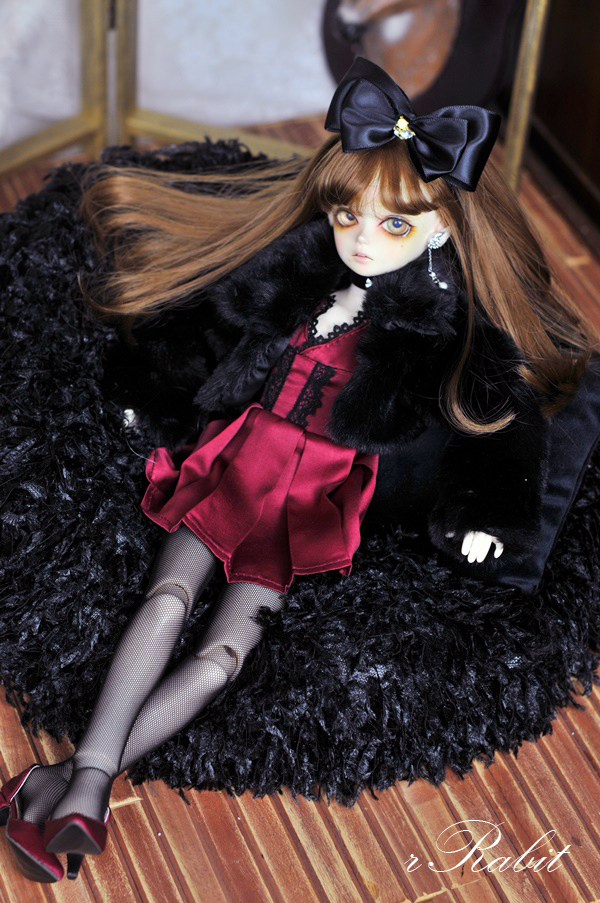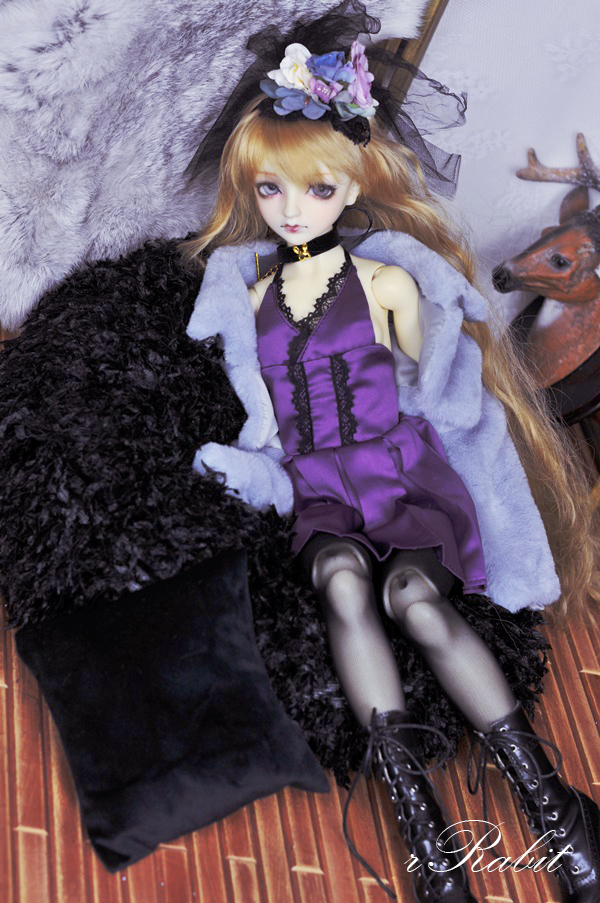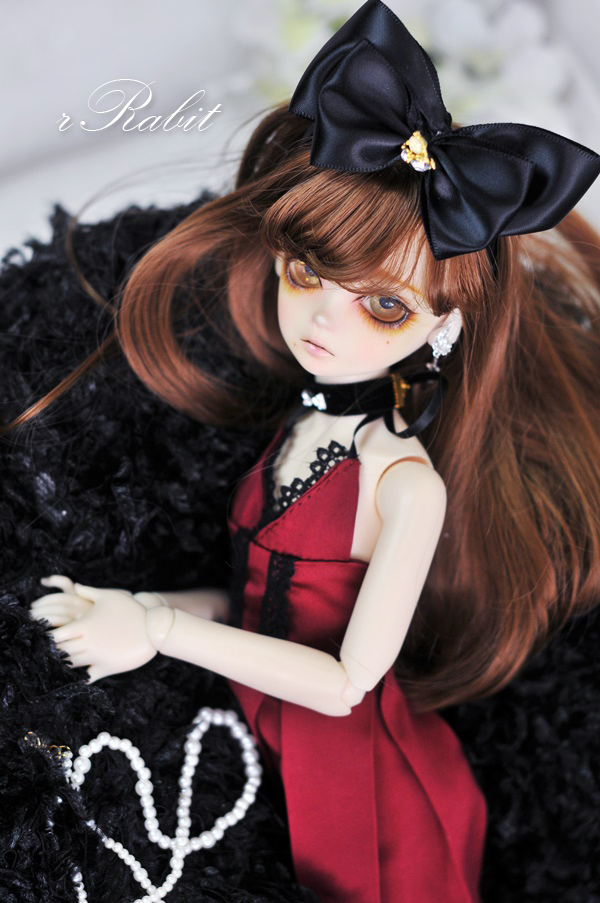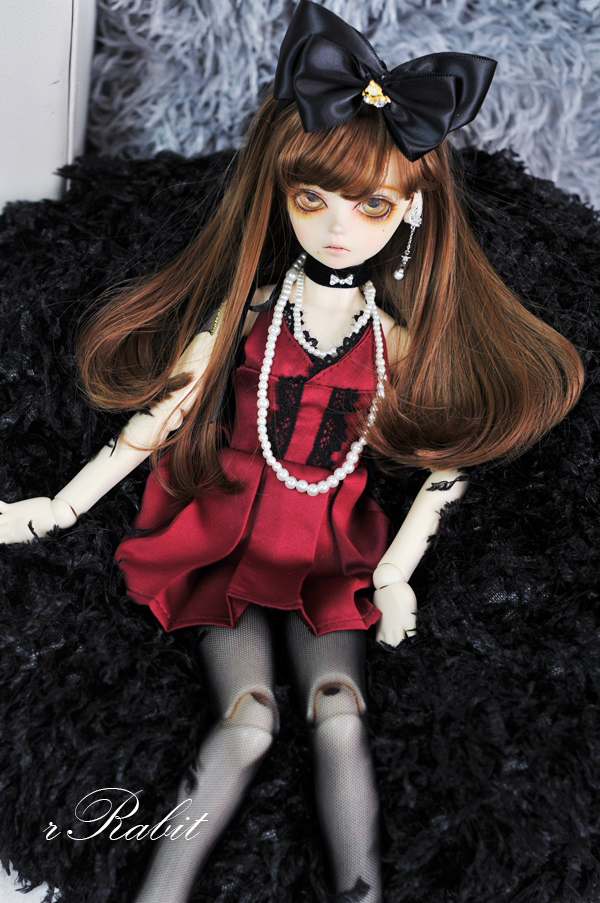 Before buying
The color will be different from different monitor
Factory production.
Please be tender when use it
The single production will be a bit different from others because of fabric pattern.
It will not refund for any artificial damage.