Details
The boot size will be as below picture~
Please take that for reference~!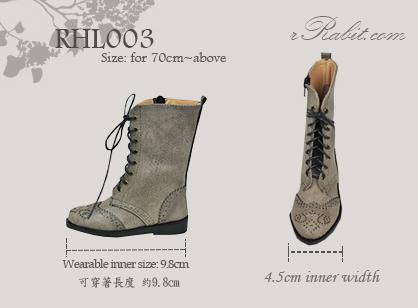 The shoe model is based on SSDF size, SSDF 's feet size is 9.5cm (9.8cm is wearable as prefered)
~Luts SSDF as Model~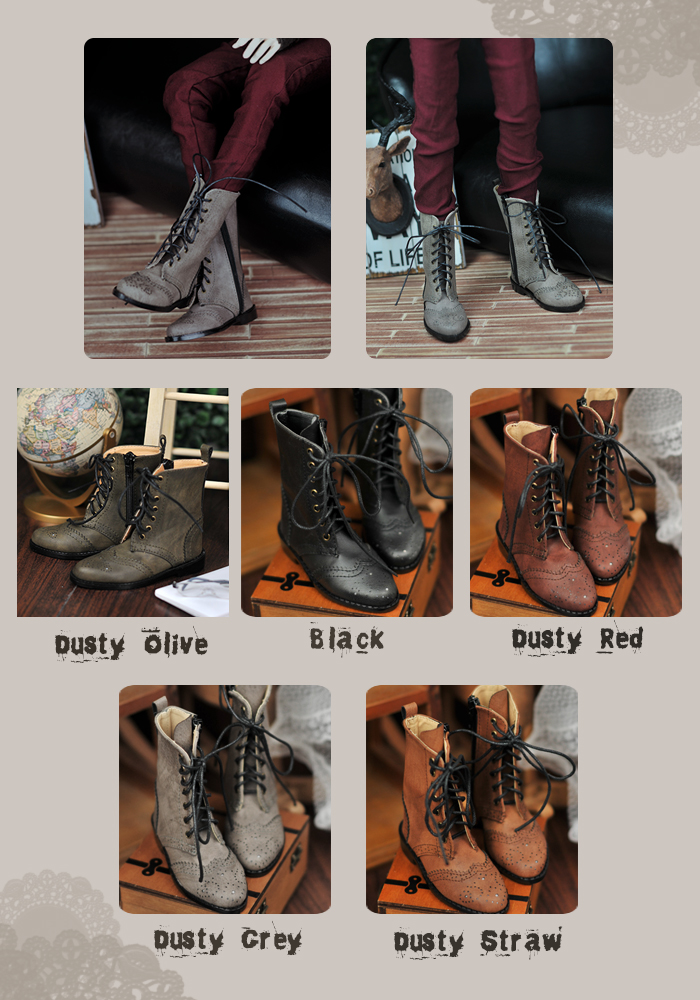 Before buying
The color will be different from different monitor
Factory production.
Please be tender when use it
The single production will be a bit different from others because of fabric pattern.
It will not refund for any artificial damage.