Details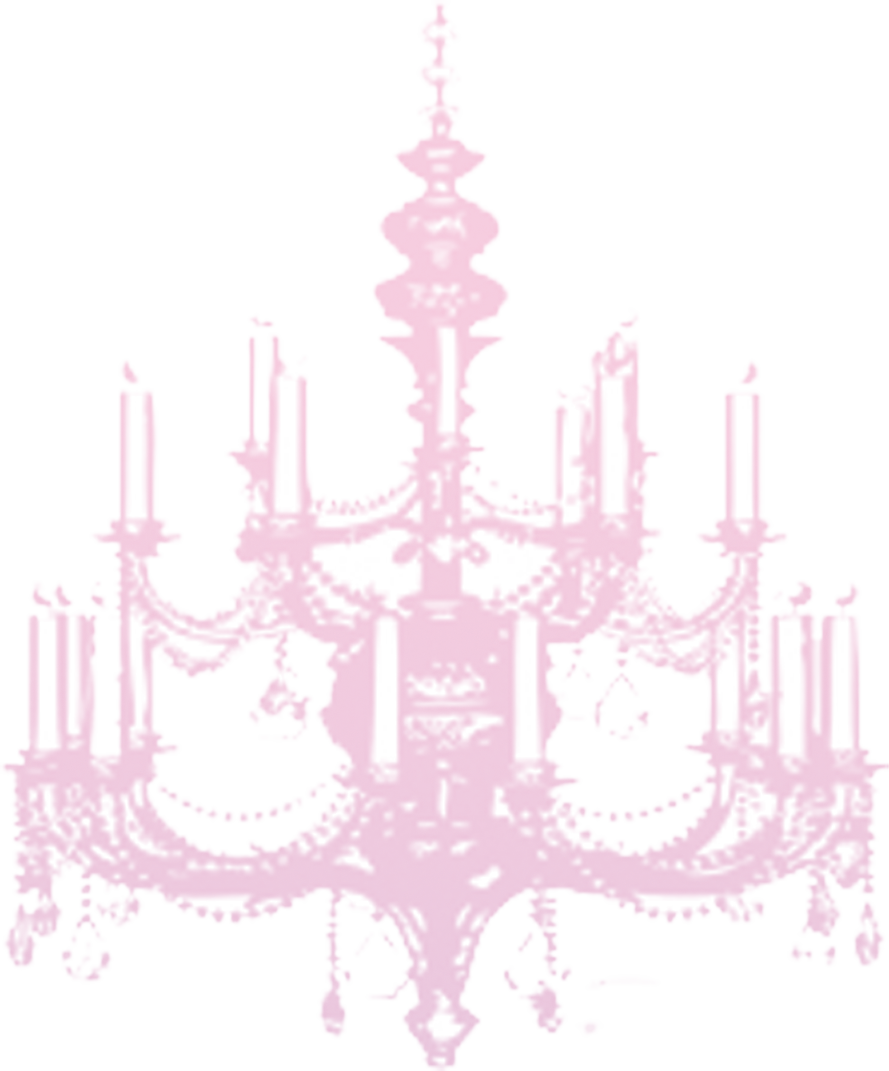 Size/尺寸:
1/3 Size: Waist: 15~22cm/ Hip: ~28cm / Lenght: 16cm
1/4 Size: Waist:14~18cm/ Hip: ~23cm / Lenght: 12cm
+++++
SD10/13 Girl, 10女/13女
SD16 Girl, 16女
DD (S,M,L,L Shapely bust), DD(全部尺寸胸對應)
DDS (S,M,L,L Shapely bust), DDS(全部尺寸胸對應)
+++++
1/4 MSD, MDD , Similar size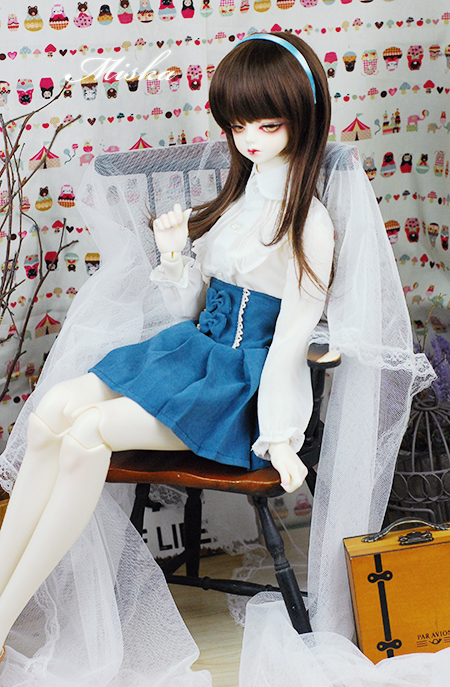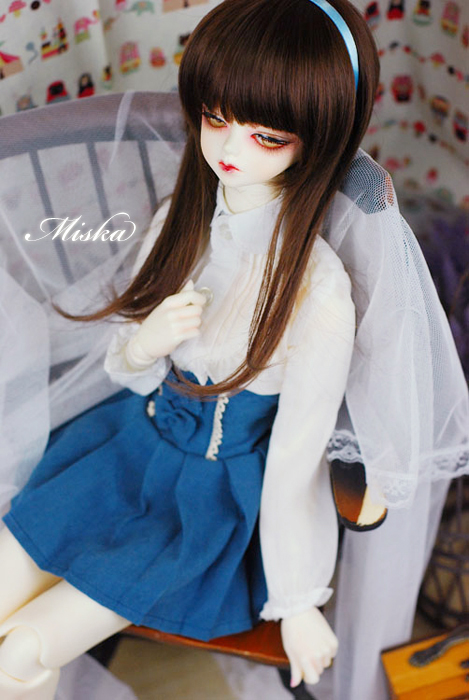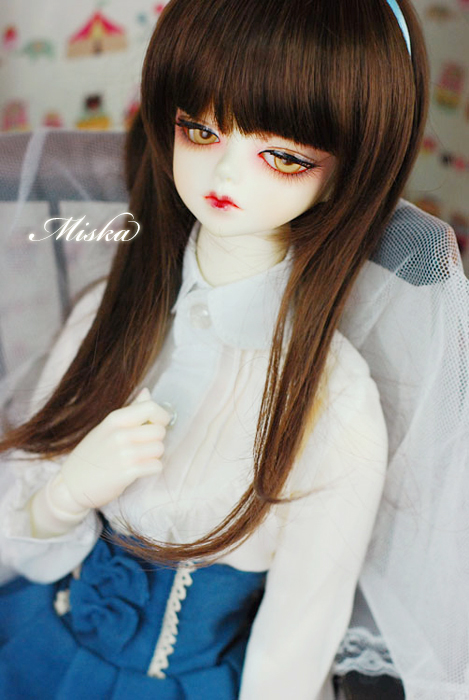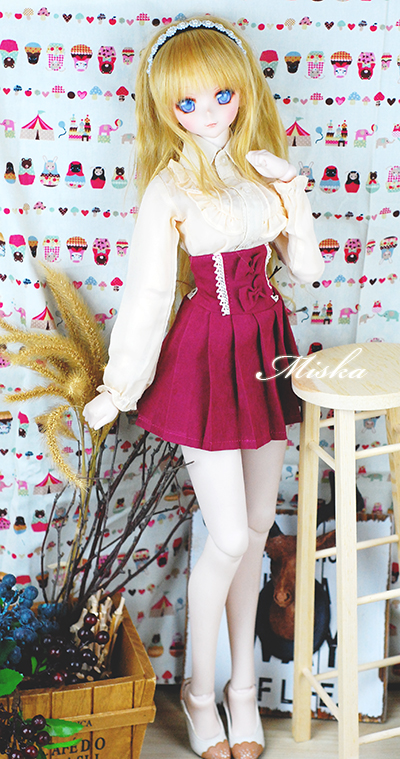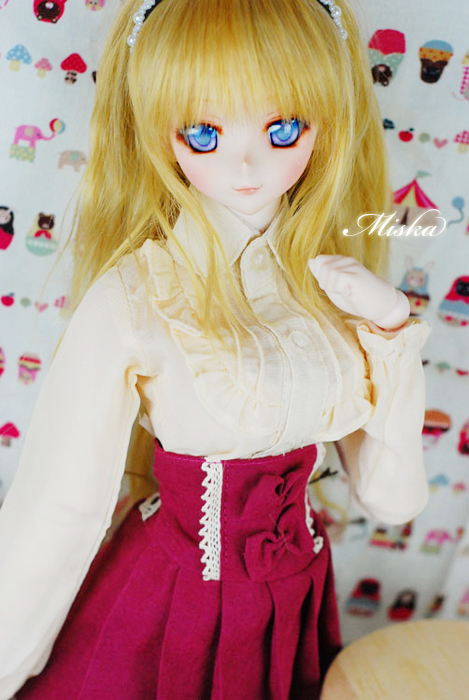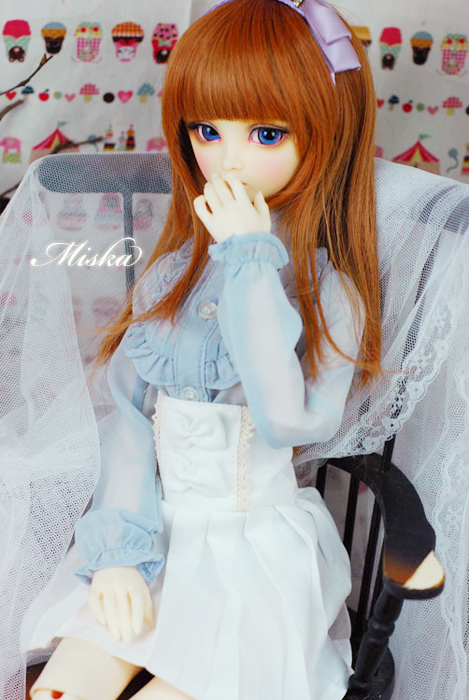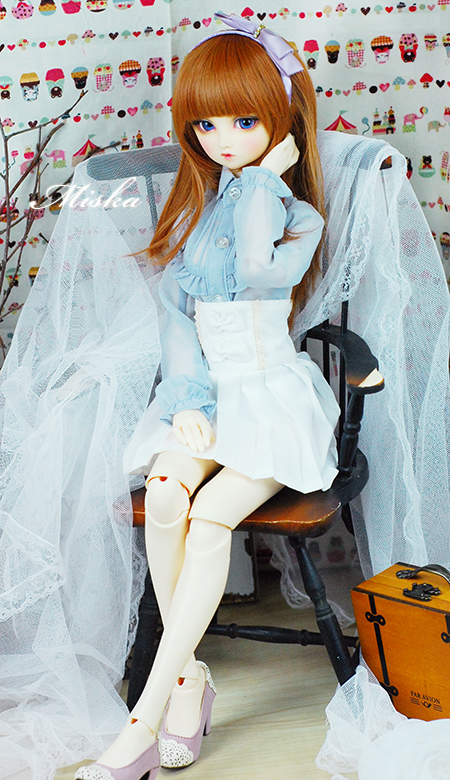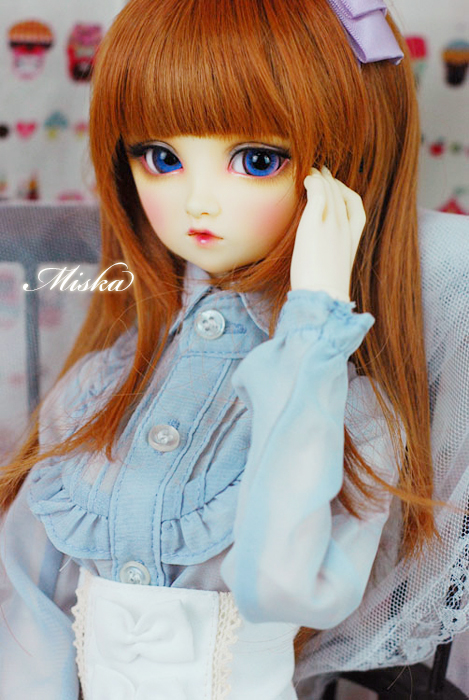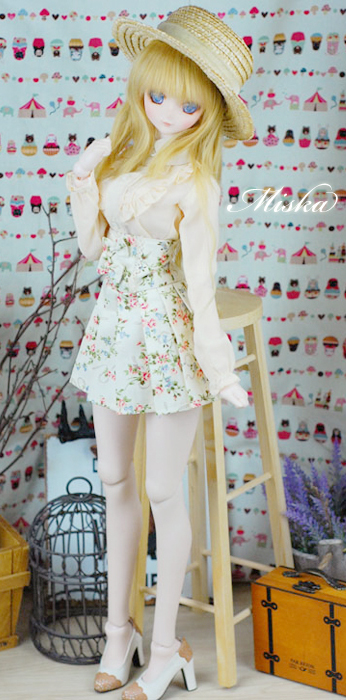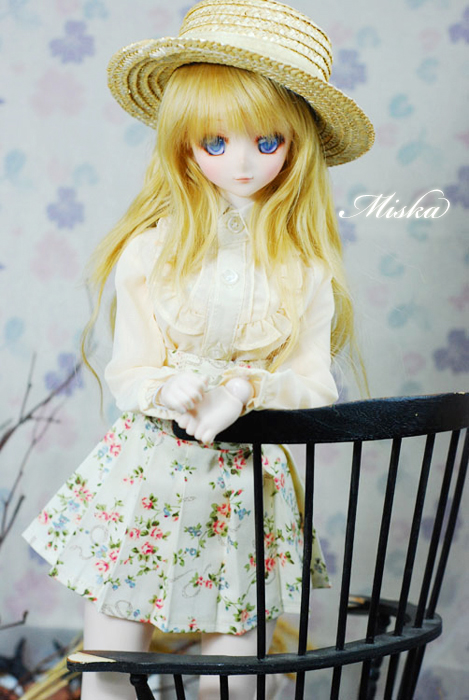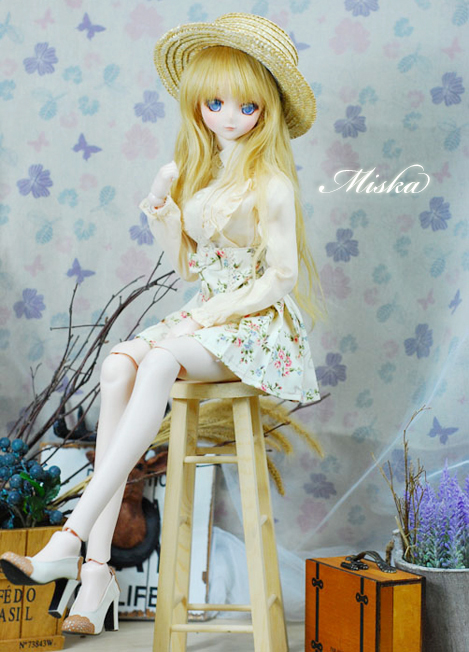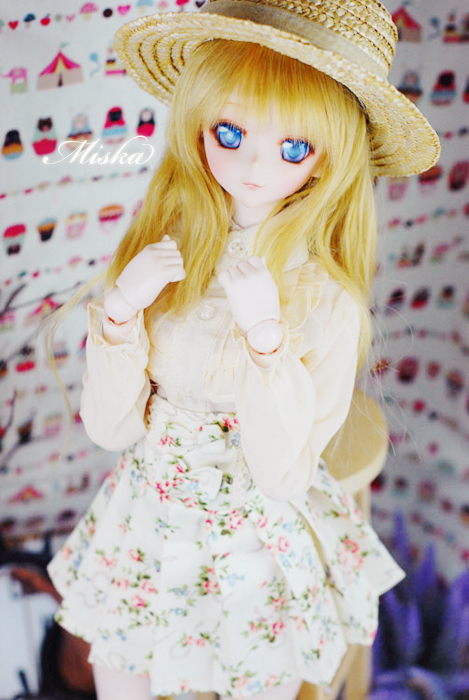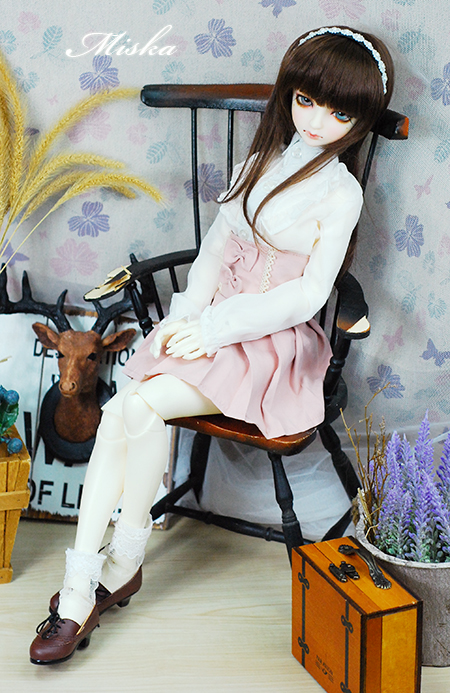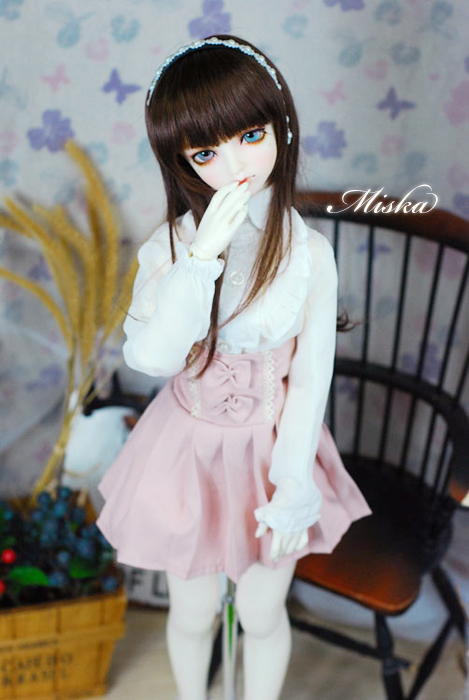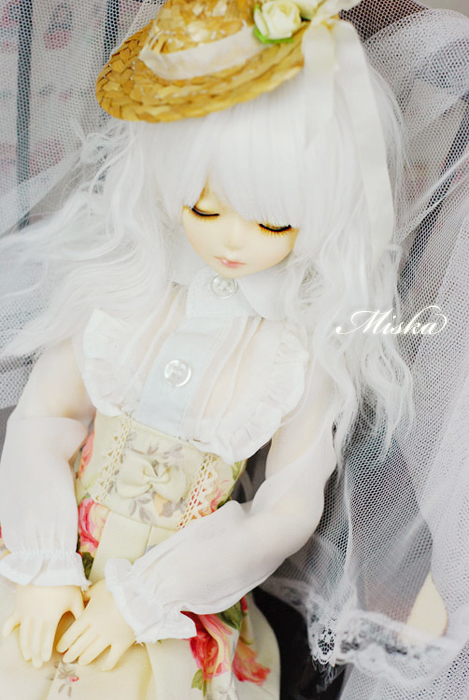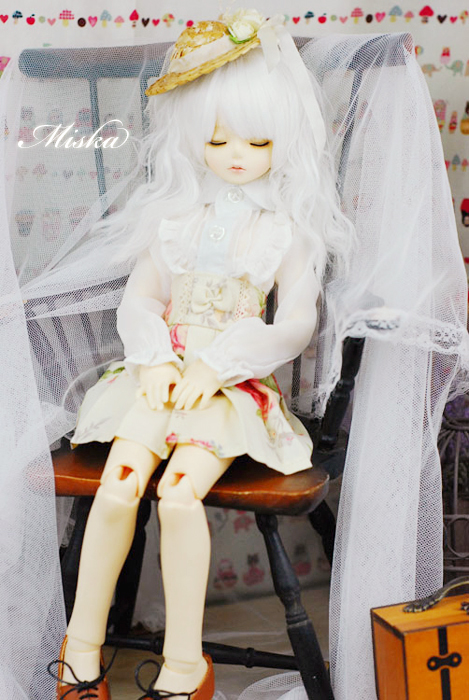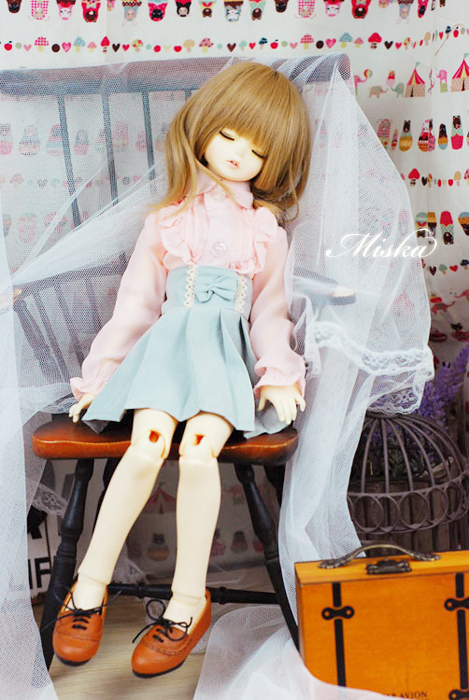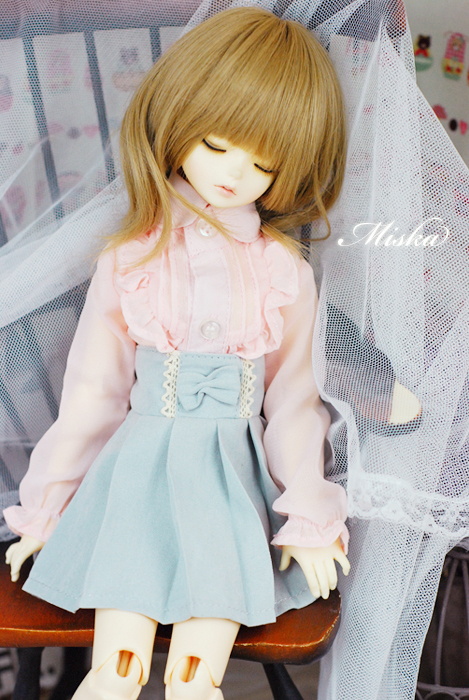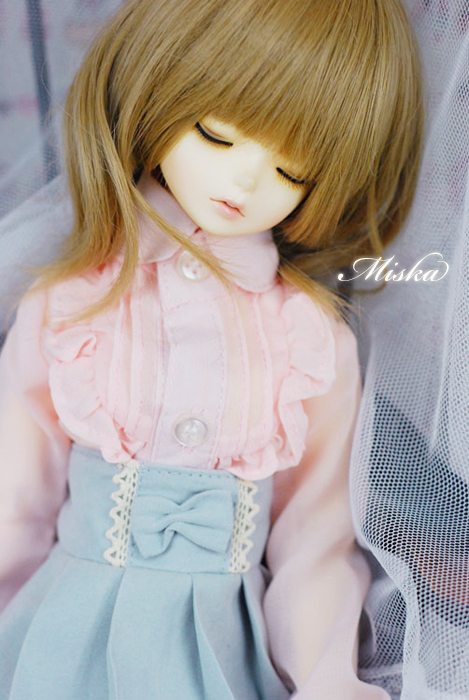 Before buying
The color will be different from different monitor
Factory production.
Please be tender when use it
The single production will be a bit different from others because of fabric pattern.
It will not refund for any artificial damage.