Details


Size: for all similar because the cutting is very loose.
1/3 for 4Buttons
1/4 for 3Buttons

Size Reference.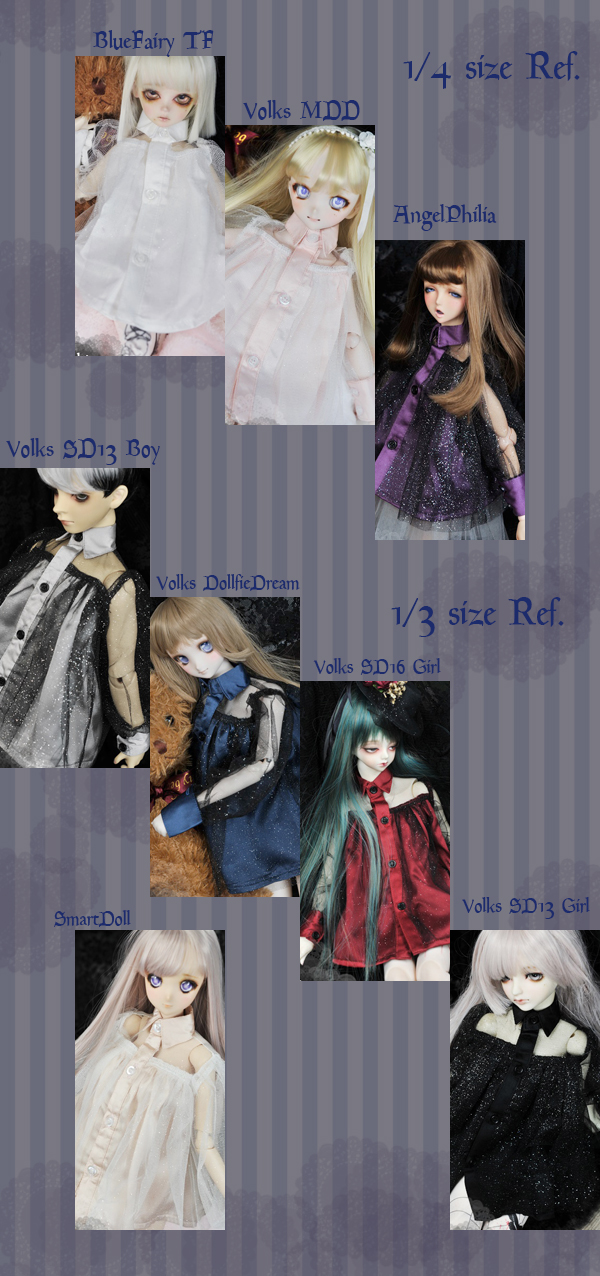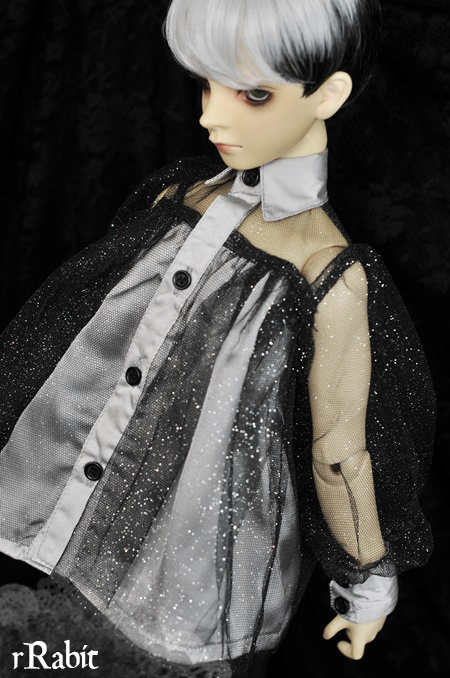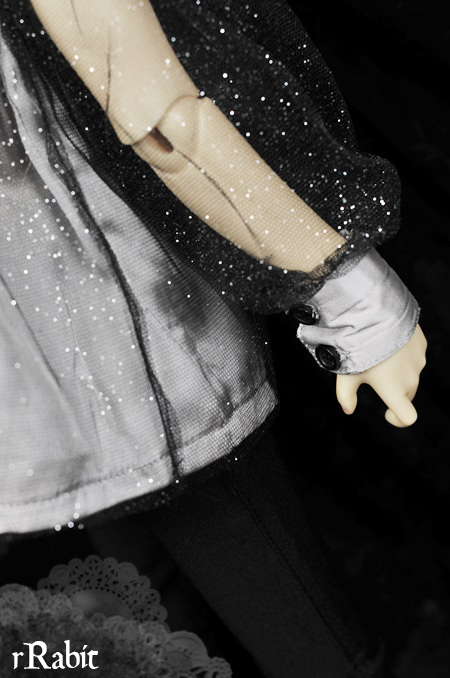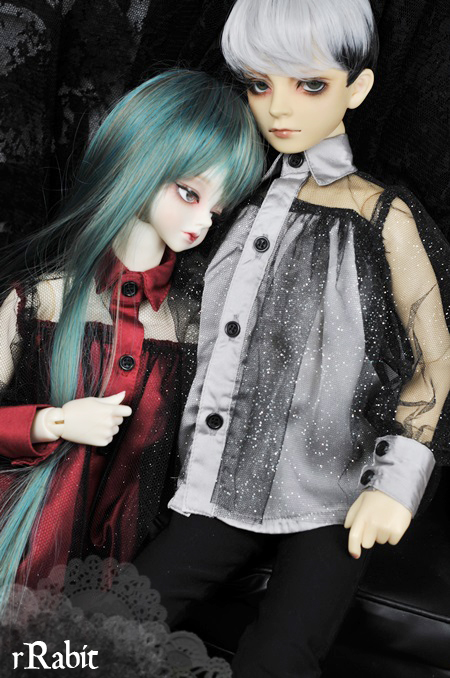 Before buying
The color will be different from different monitor
Factory production.
Please be tender when use it
The single production will be a bit different from others because of fabric pattern.
It will not refund for any artificial damage.