Details


:::Size:::
Modeling is POPO 68 high heels < Good fit
We try below feets, and results.....
POPO68 flat feets - Slightly tight (8.2x3cm)
SD17Boy flat feets - CANNOT WEAR (8.2cm)
SD13Boy flat feets -
IP HOUSE 1/3 Girl flat feets(EID/SID/YID) - Good fit (7.5cm)
IP HOUSE 1/3 Girl high heels(EID/SID/YID)- quite loose *plz consider before buy
Monochrome high heels - Okay

The heels are very tiny and thin,
please BE CARE when it is landing on the HARD ground!!
It would be broken if treat it rudely!!!!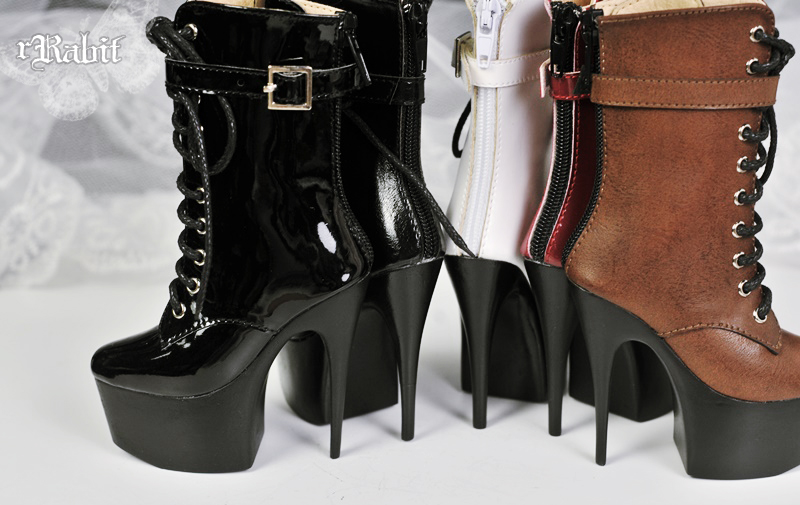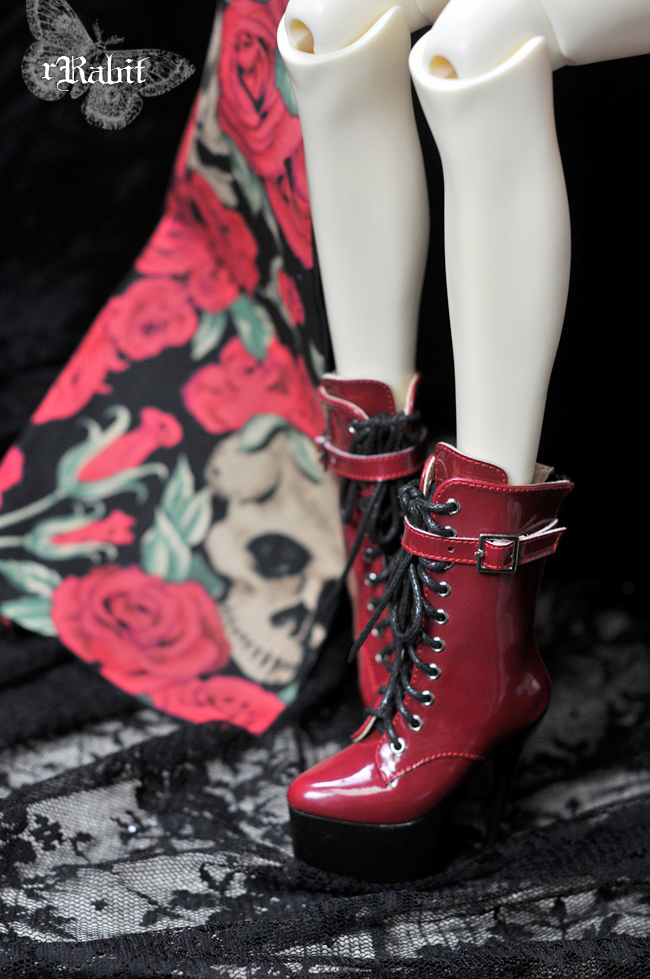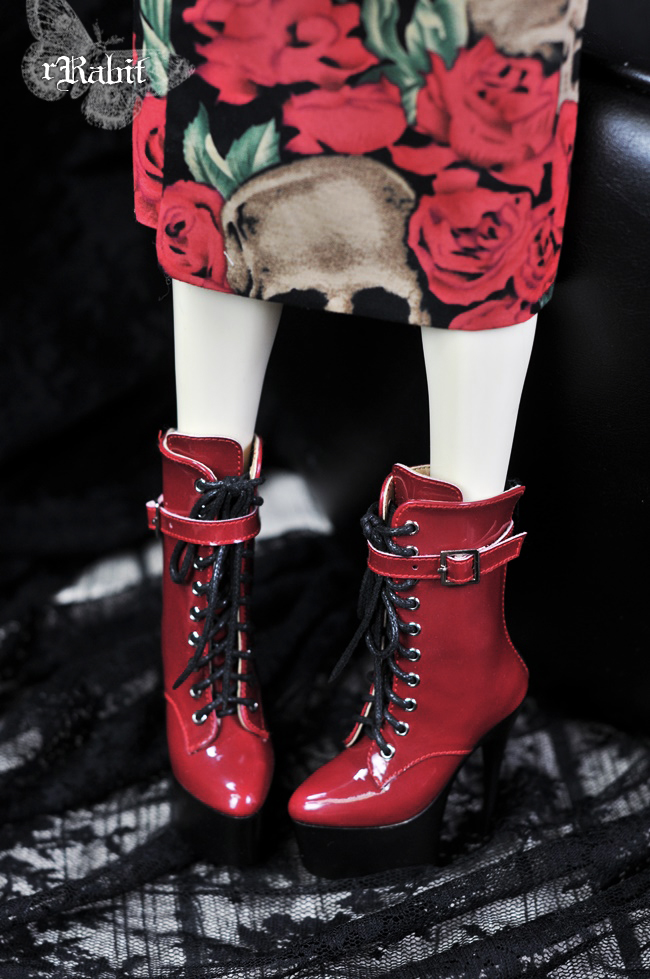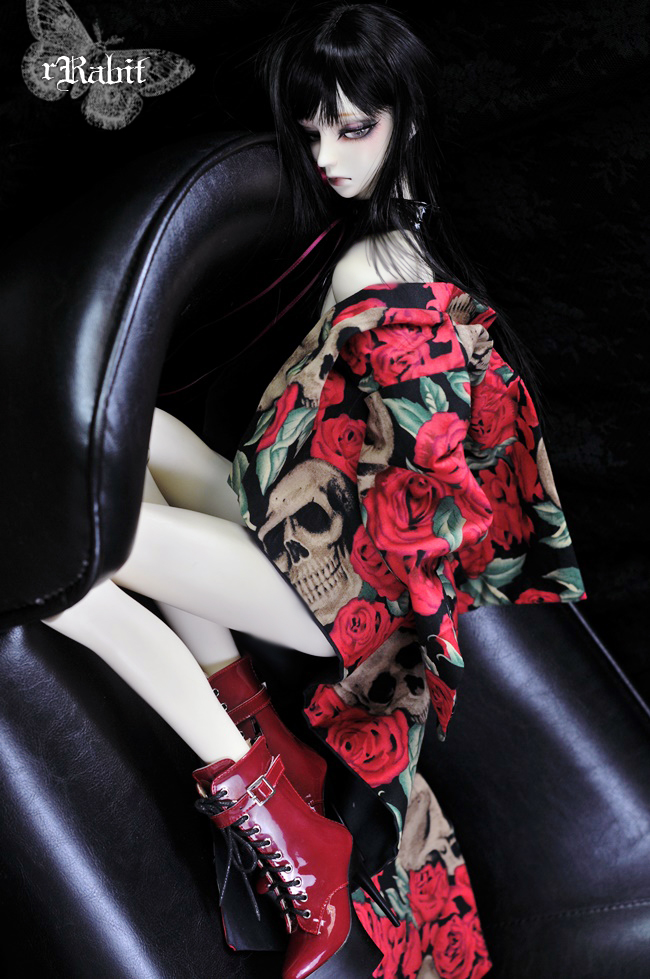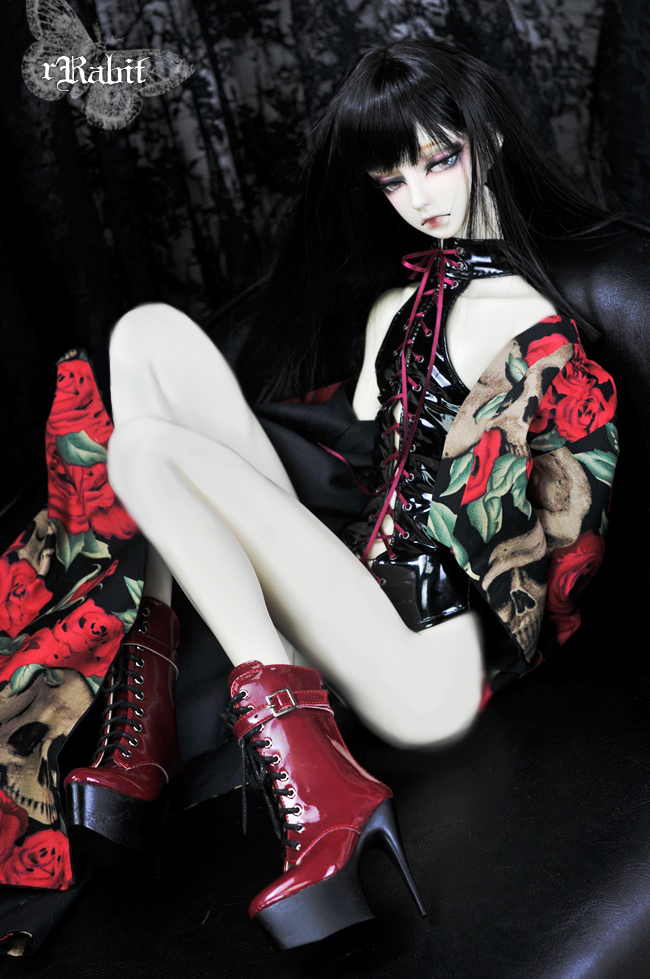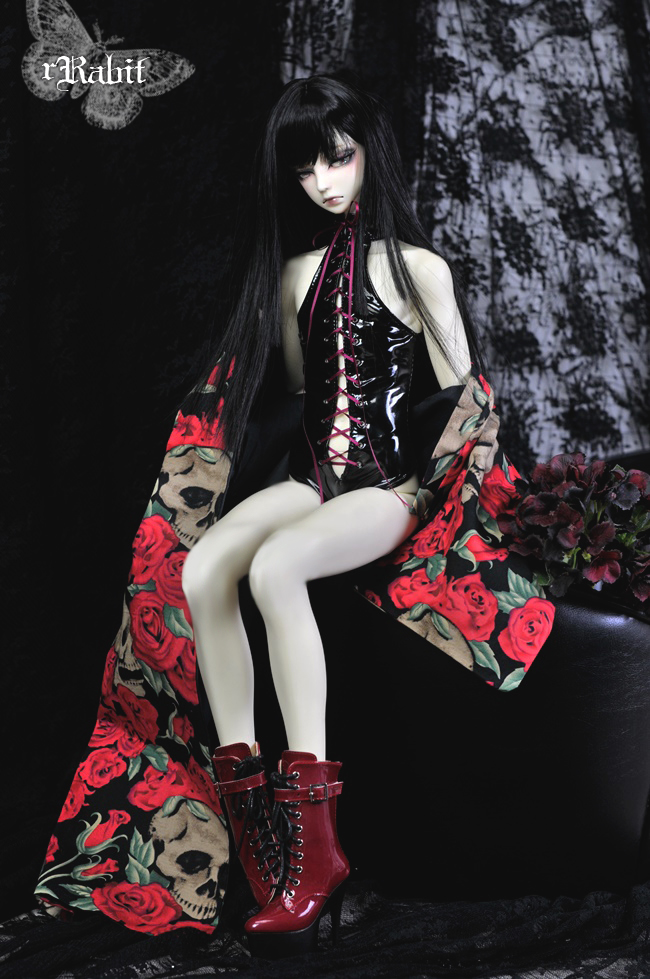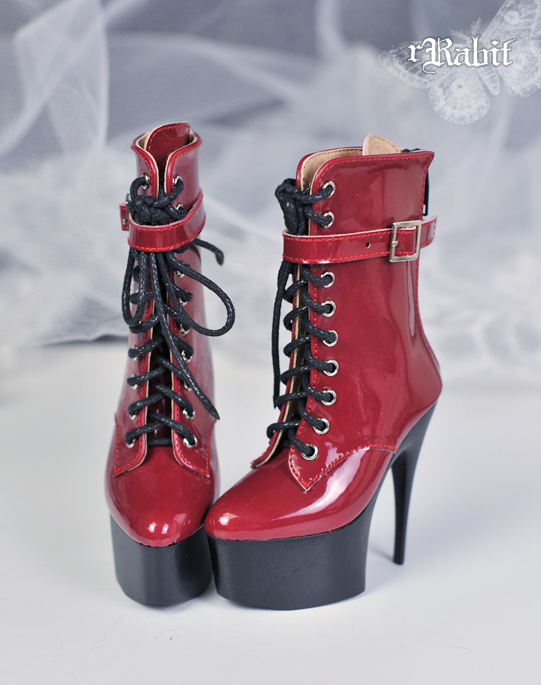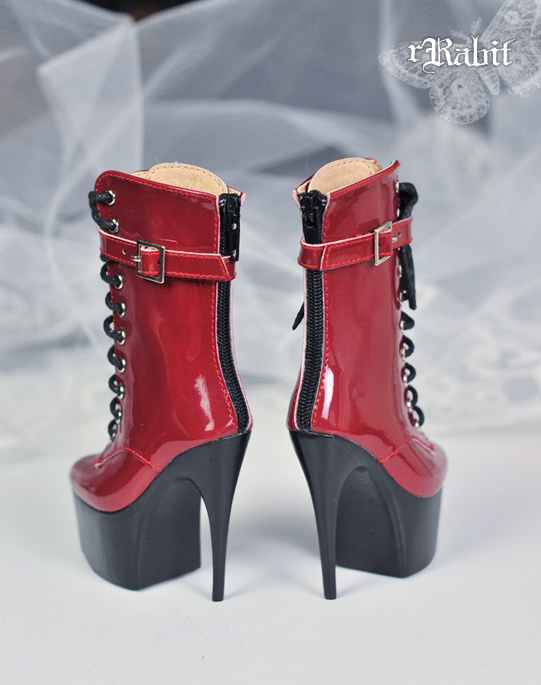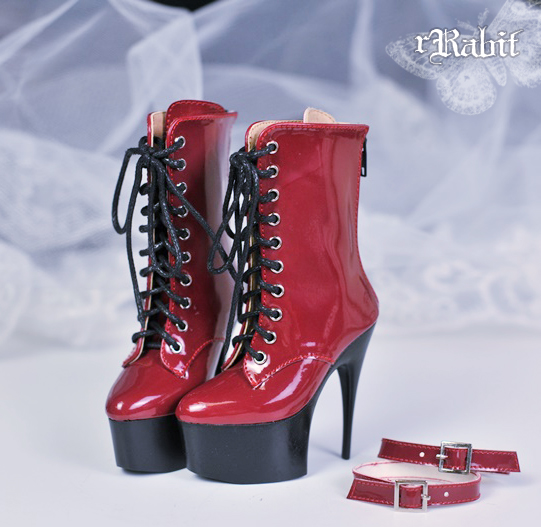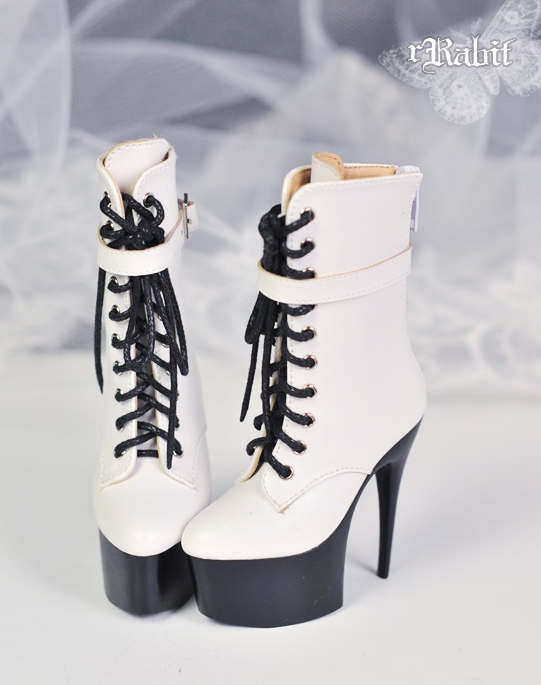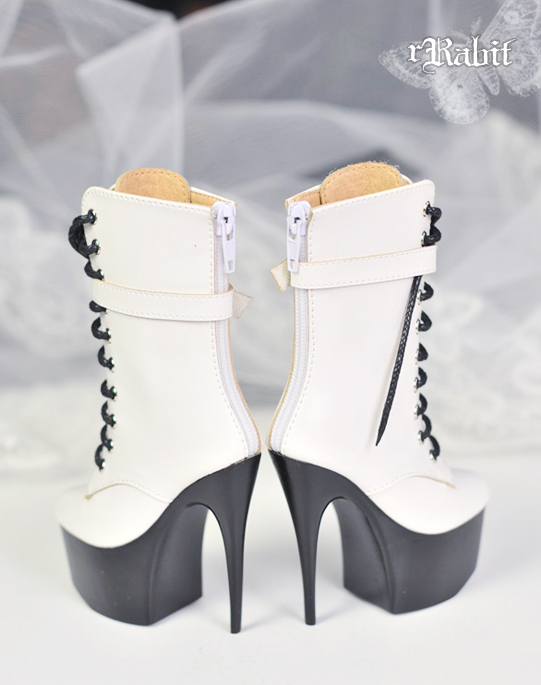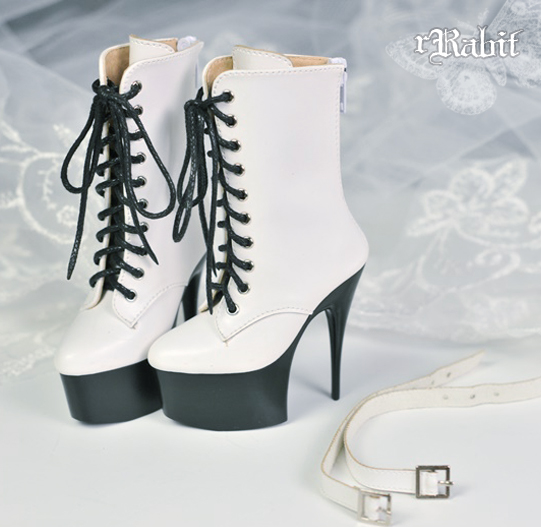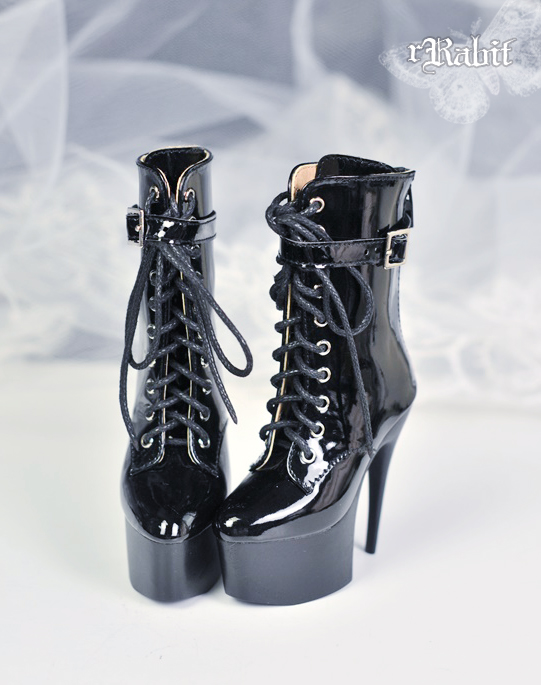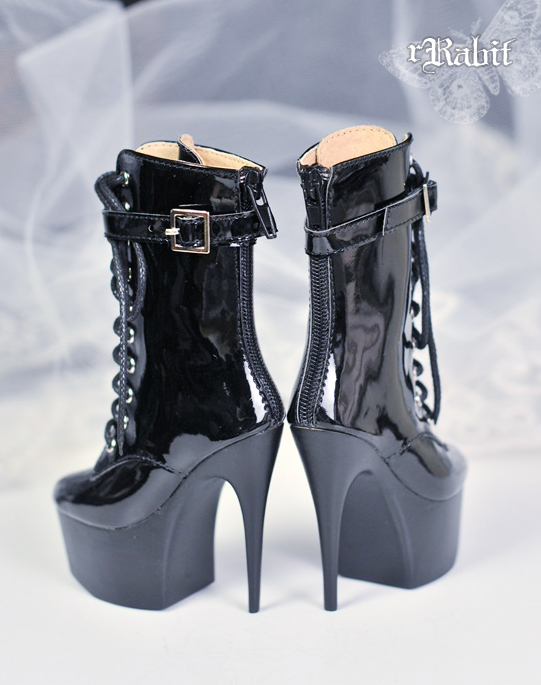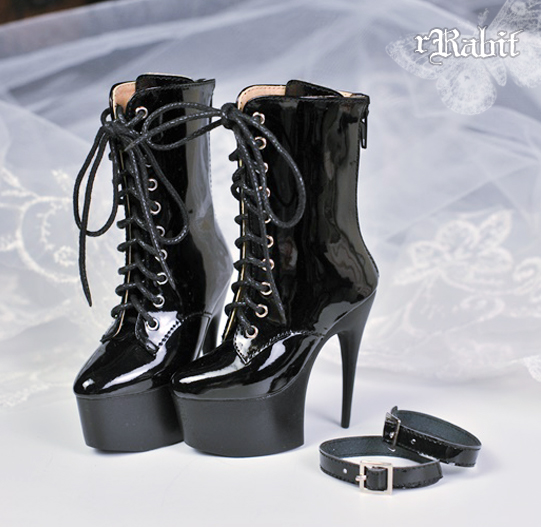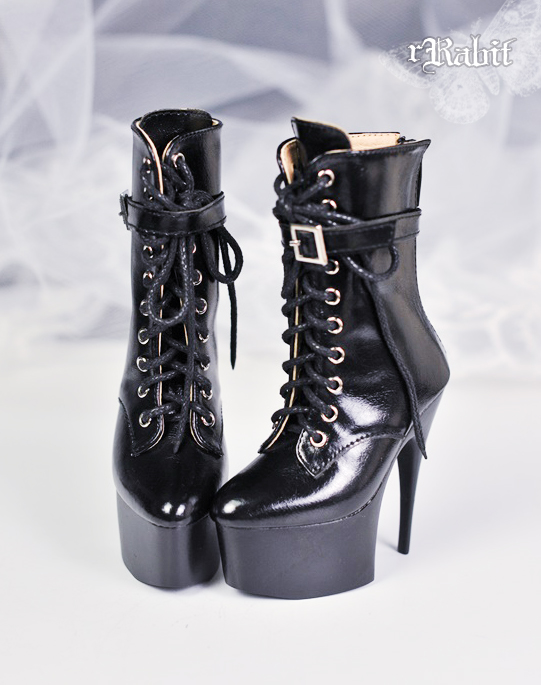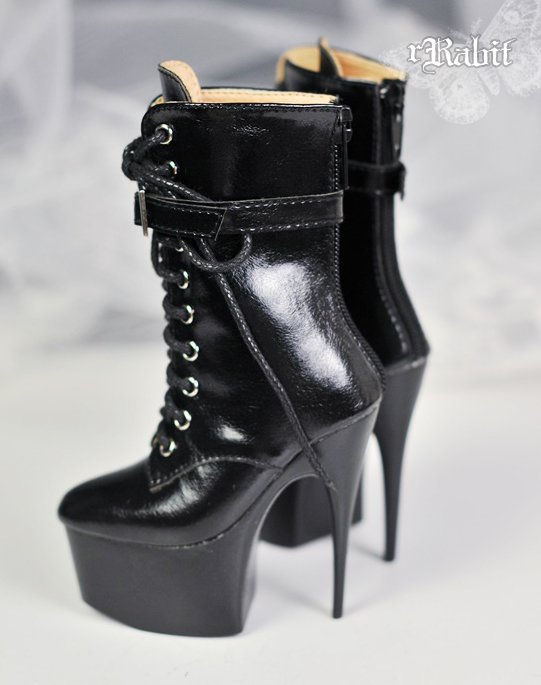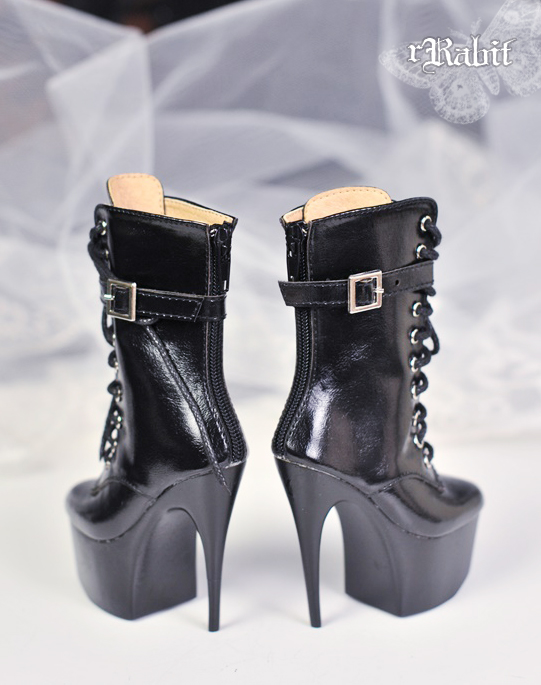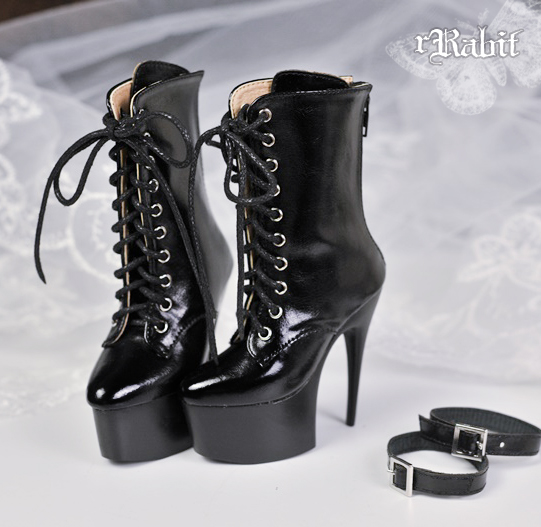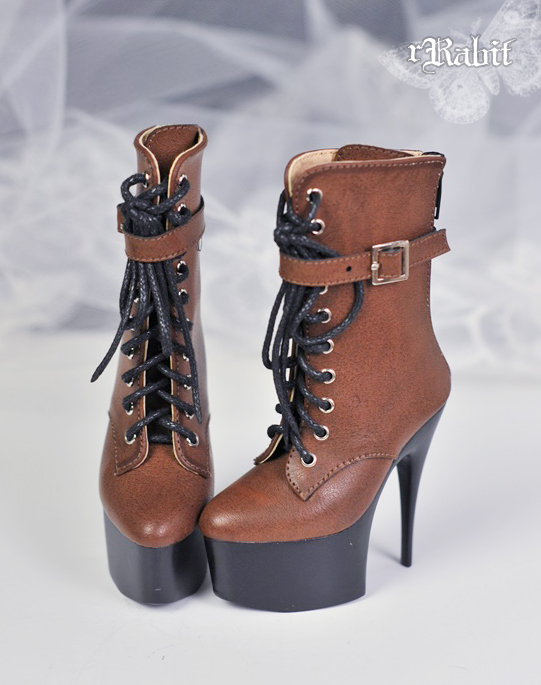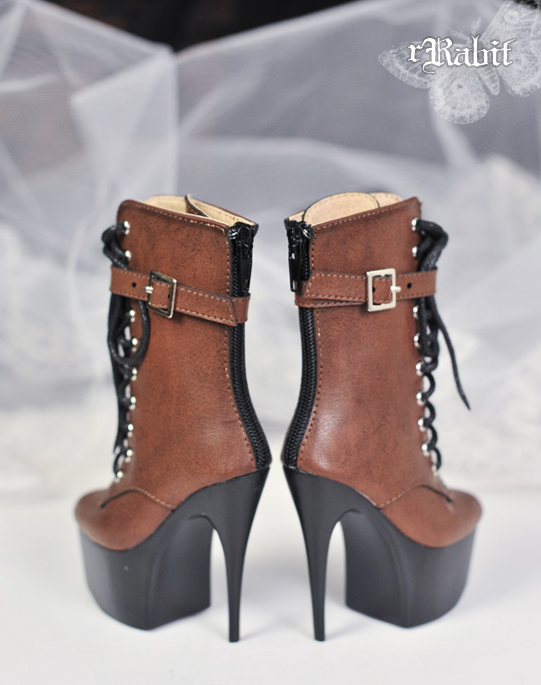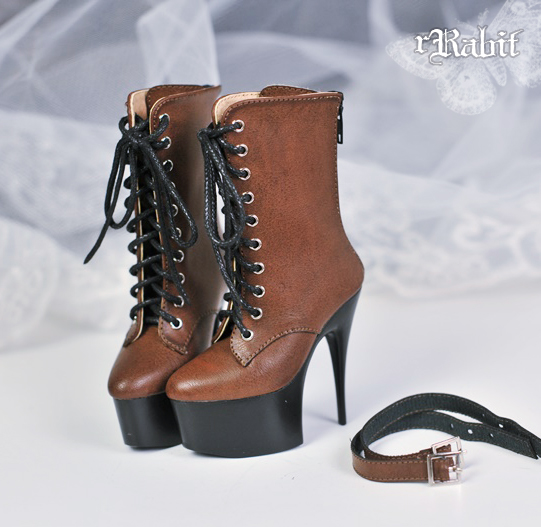 Left : Dark Night / Right : Patent Black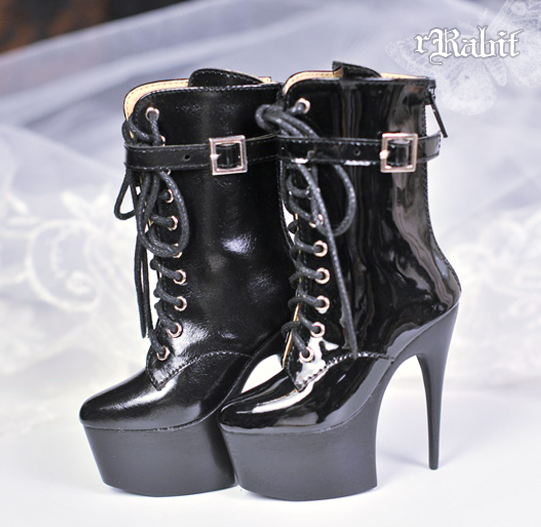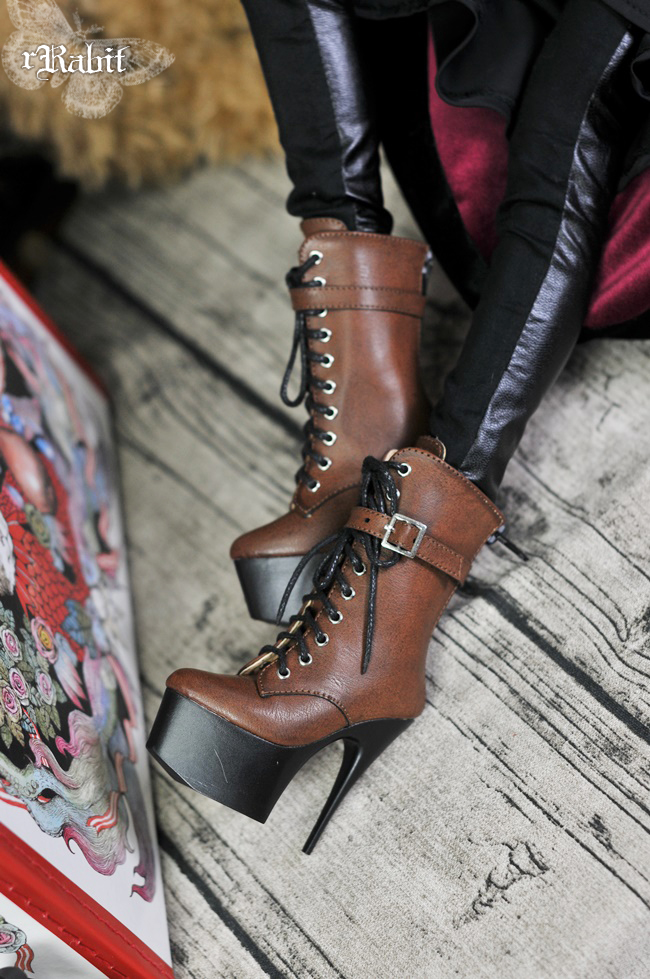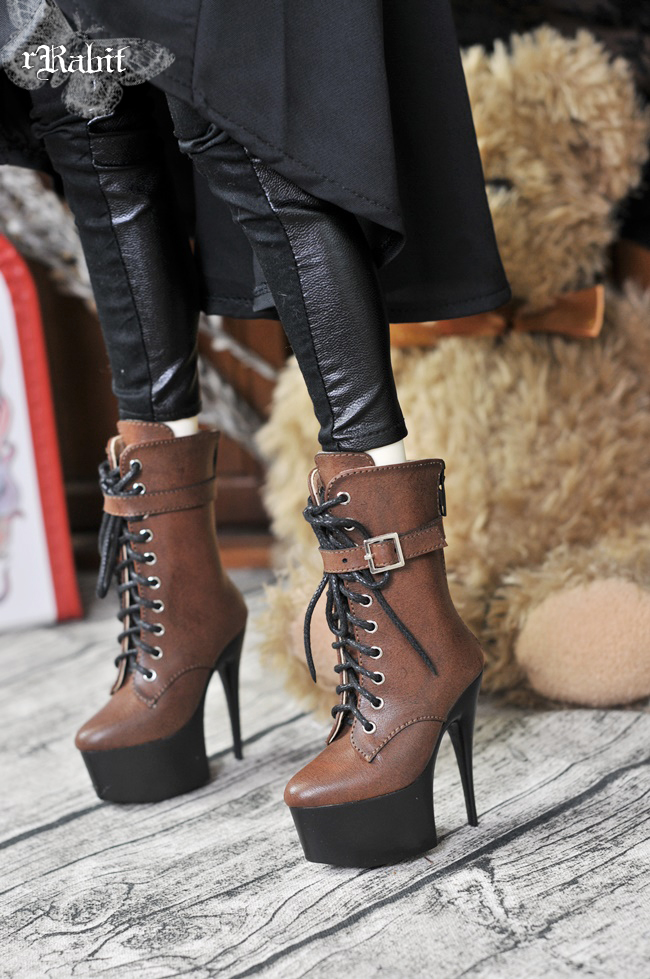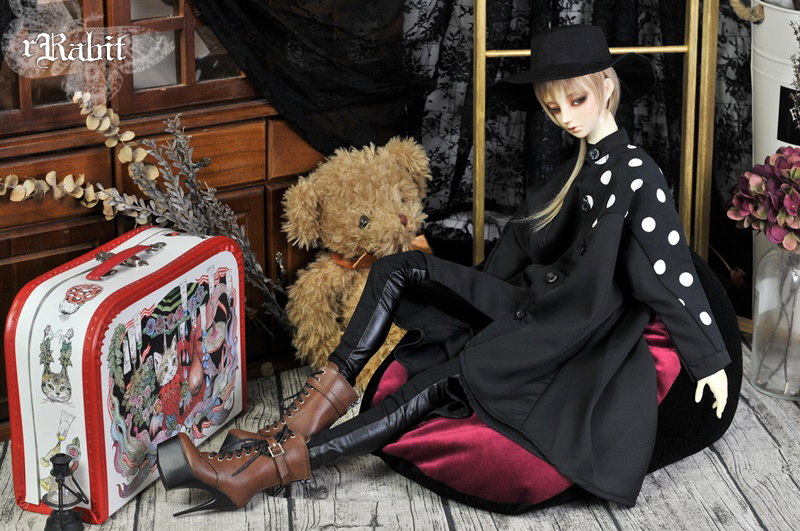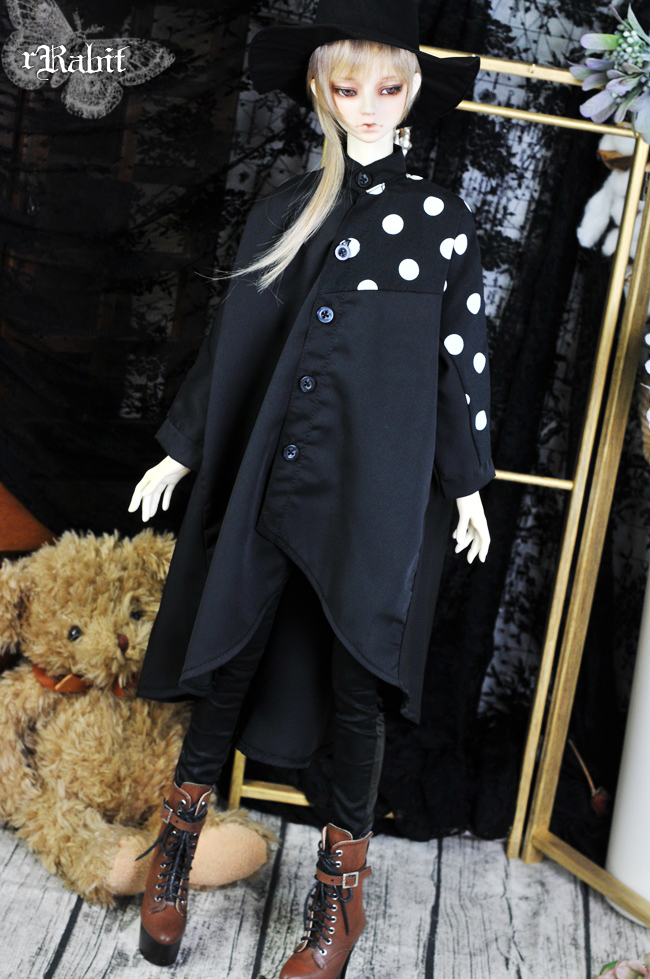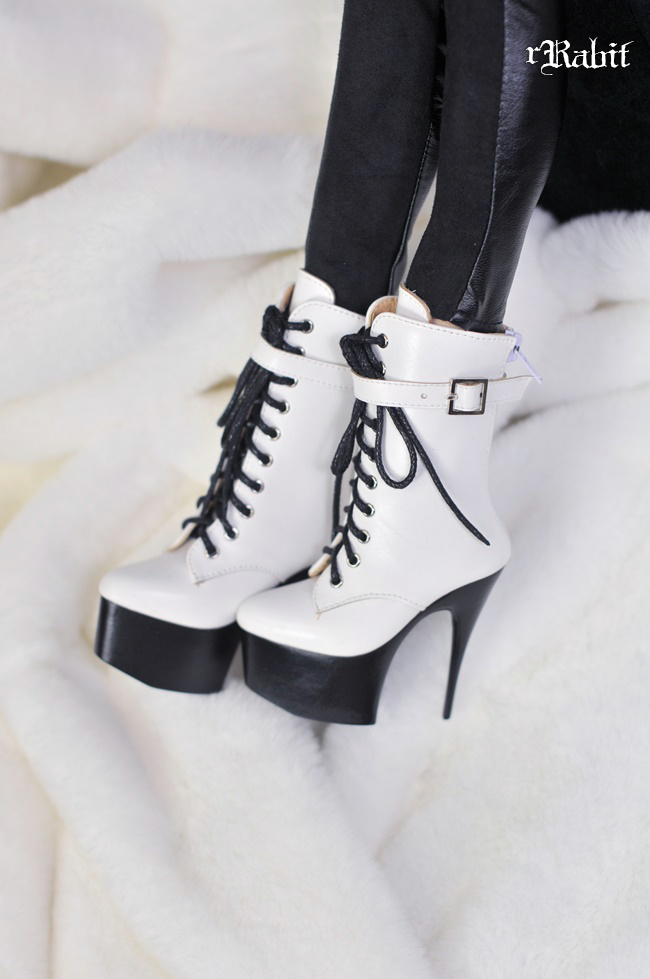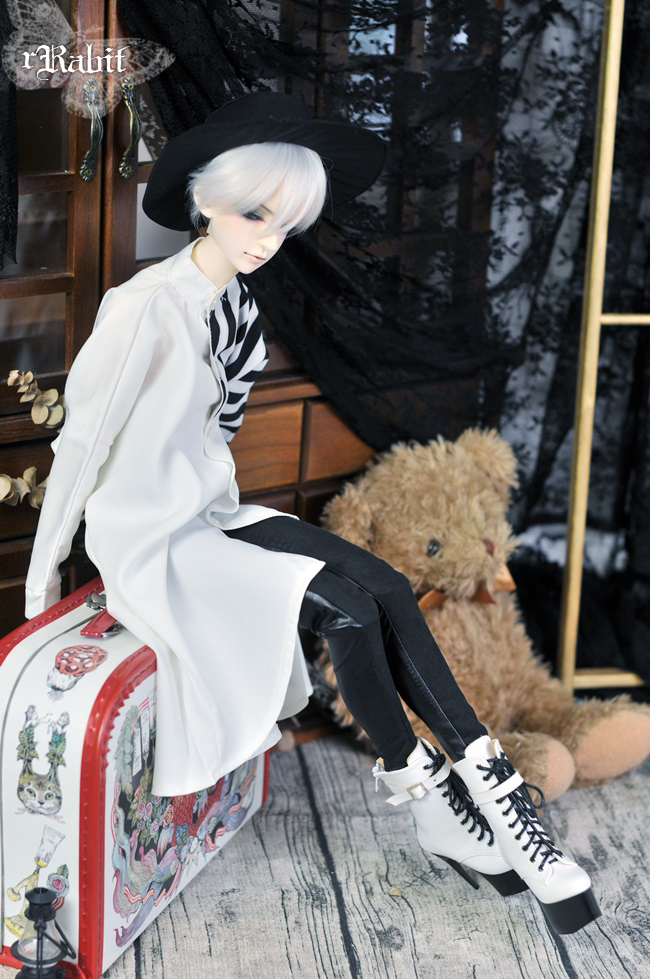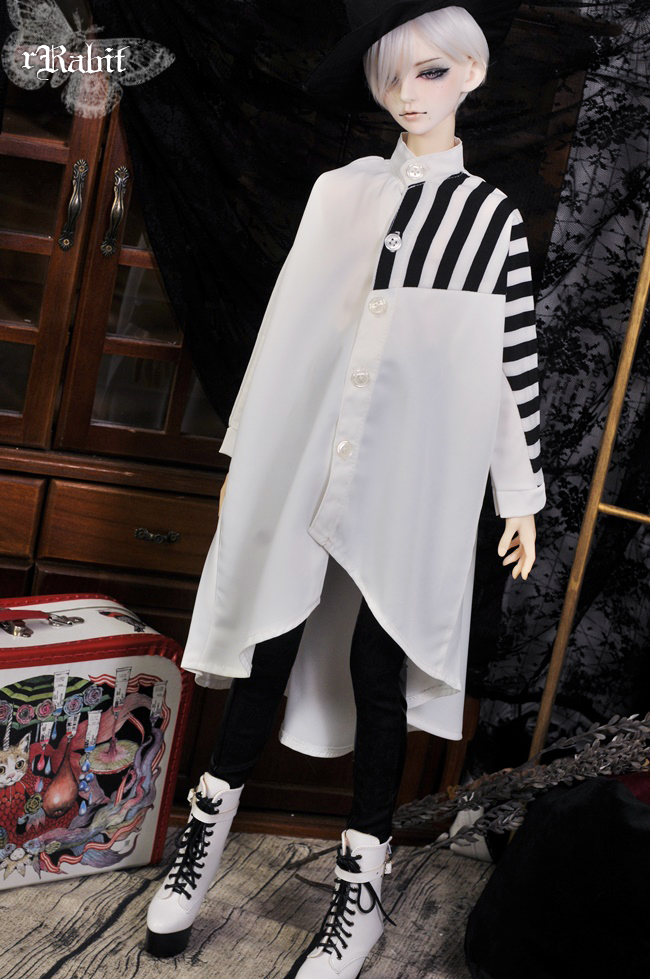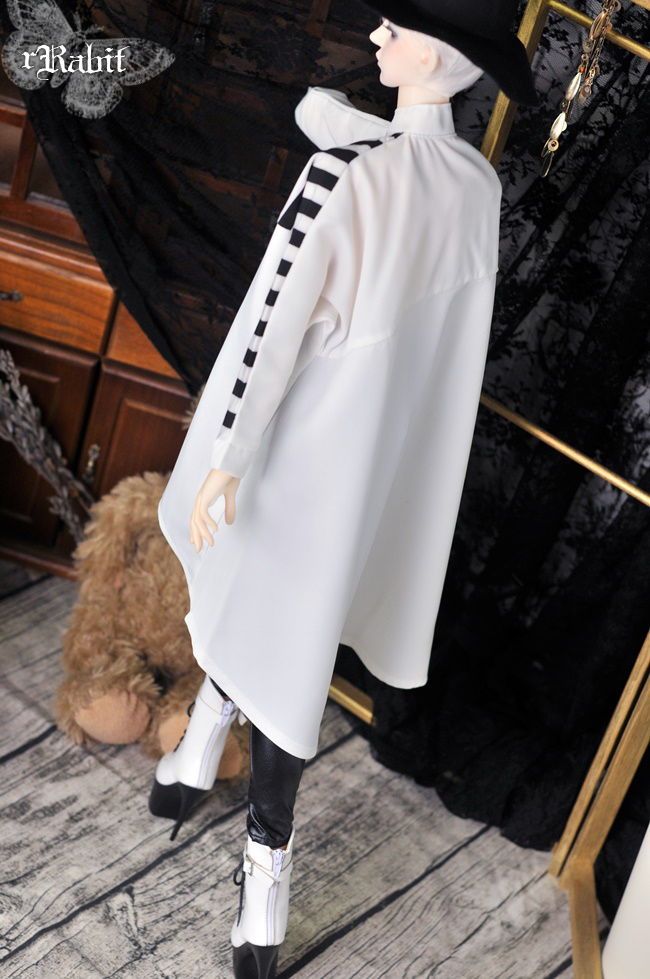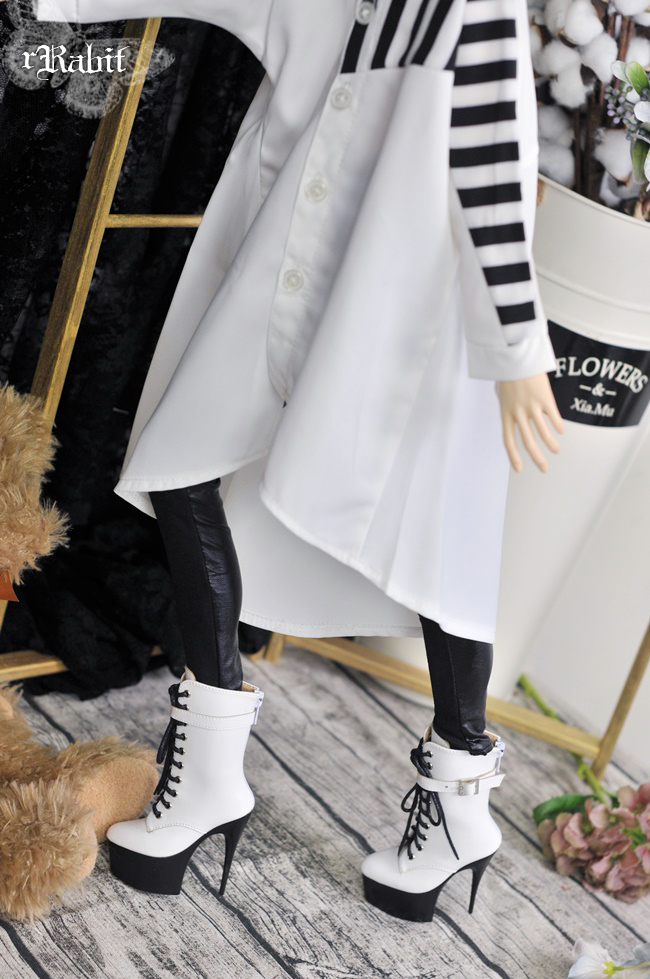 Before Buying
The color will be different from different monitor
Hand-made production is not prefect hand-work from factory production
Please be tender when use it
The single production will be a bit different from others because of hand-made
It will not refund for any artificial damage.